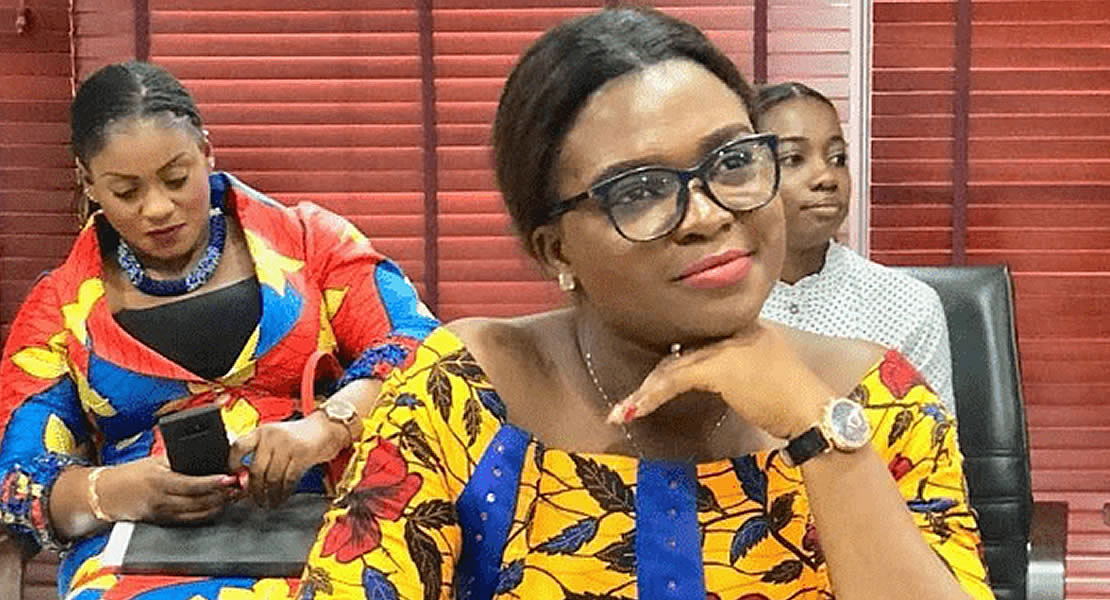 June 23, 2021
Minister for Health Kwaku Agyeman Manu has told Parliament that all the three hundred and seven (307) ambulances meant for each constituency of Ghana had been fixed with a trucker with a monitoring screen at the national dispatch center in Accra to monitor its effective operations.
According to him each ambulance has a tablet which is linked to the national dispatch center by a GPS system for communications between the center and ambulance crew for easy location of distressed calls and in addition a gotta radio communication has been provided by the National Security for easy prompt communications.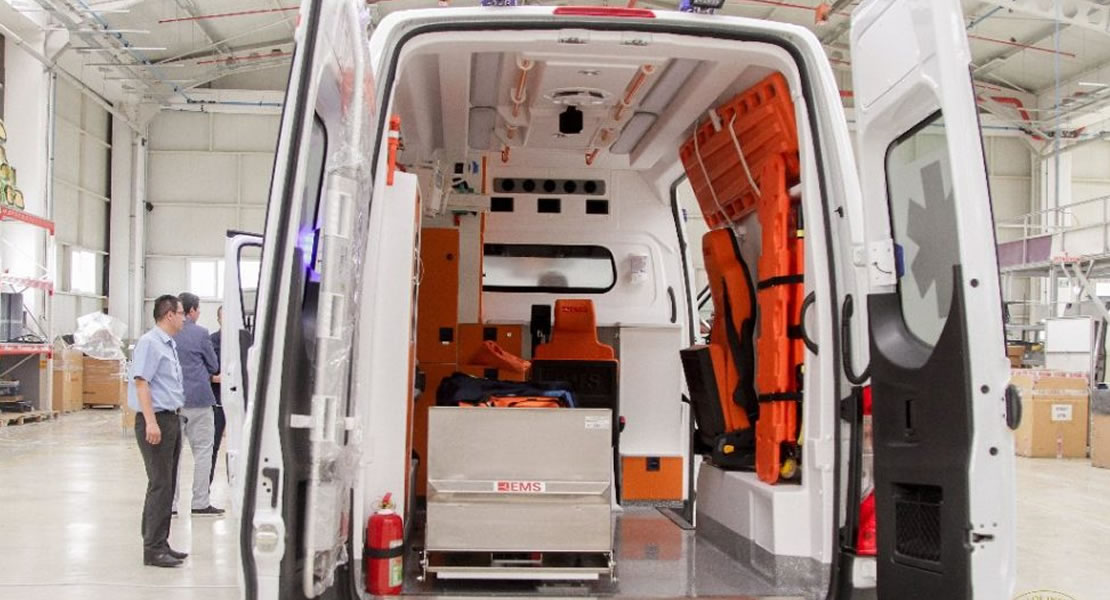 And in addition, within the sixteen (16) regions a dispatch center has been established so that they can monitor the ambulances within their jurisdictions and there is a desk established within the Health Ministry to receive quarterly reports.
This came to light on Tuesday, June 22, 2021 when Member of Parliament for North Dayi Joycelyn Tetteh wanted to know mechanism put in place to monitor effectiveness of the ambulance distributed recently, in an urgent question.
Minister of Health recounted that the National Ambulance Service were procured the ambulances by the former Minister for Development and Special Initiative under the One Constituency, One Ambulance policy on January 28, 2020, and was commissioned thereafter commissioned by the president.
 The North Dayi lawmaker wanted to know the condition of service of the ambulance crew and should there be services paid before one enjoys the ambulance. But the Minister noted that the Ambulance Service is one of the agencies under the Ministry and all health workers have an agreement that bounds them.
"It would be difficult to give the service of condition that the ambulance service has, there are several people within this service both junior and senior, I can submit to you a booklet which covers the condition of service of the ambulance staff".
Kwaku Sakyi-Danso/Ghanamps.com