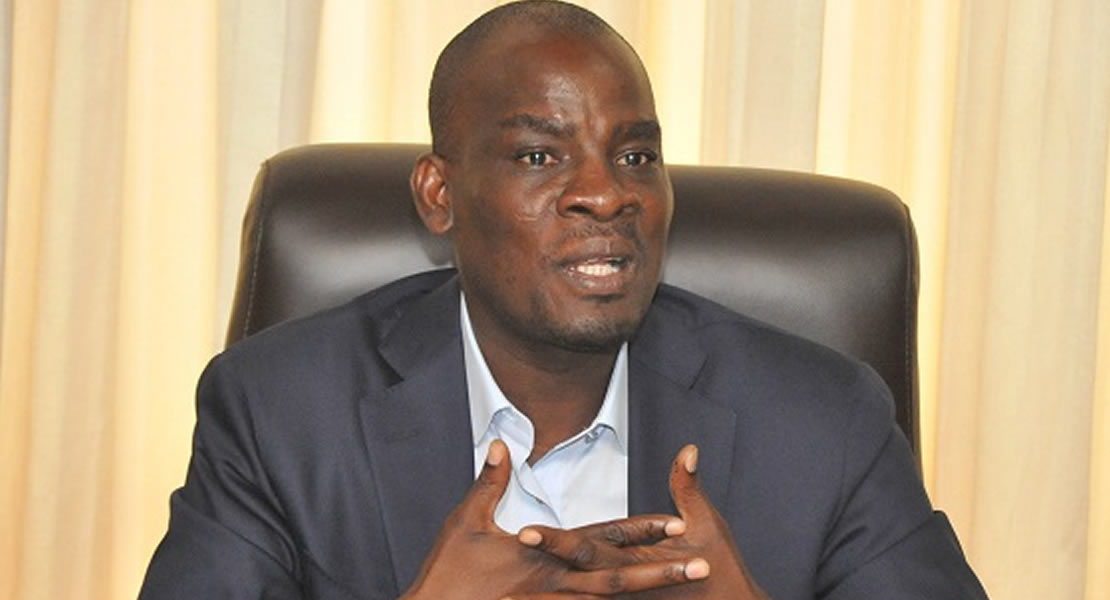 August 2, 2012
The Minister of Communications, Haruna Iddrisu, has asked anti-corruption crusader, P.C. Appiah Ofori to allow all court cases on judgment debts to run its course.
The Asikuma-Odobeng-Brakwa MP has promised to lead a major crusade to block the confirmation of Mr. Kwesi Amissah-Arthur as Vice President because as the Governor of the Bank of Ghana, he presided over payments of judgment debts instead of protecting the public purse.
Hon. Iddrisu, however, told Citi News it is appropriate to let cool heads prevail and allow the law to work.
He opined: "As for the campaign that Honourable P.C. Ofori has embarked upon, I think that we should all respect the rule of law. The matters are currently in court so let us wait for a decision on it instead of wanting to hold the Governor of the Bank of Ghana responsible."
He further explained that "if you read the constitutional articles on the Consolidated Fund, the Contingency Fund and the role of the Governor of the Bank of Ghana, we will know where warranting emanates from and we will know who shows respect to whatever payments are authorised."
By: Citifmonline.com/Ghana