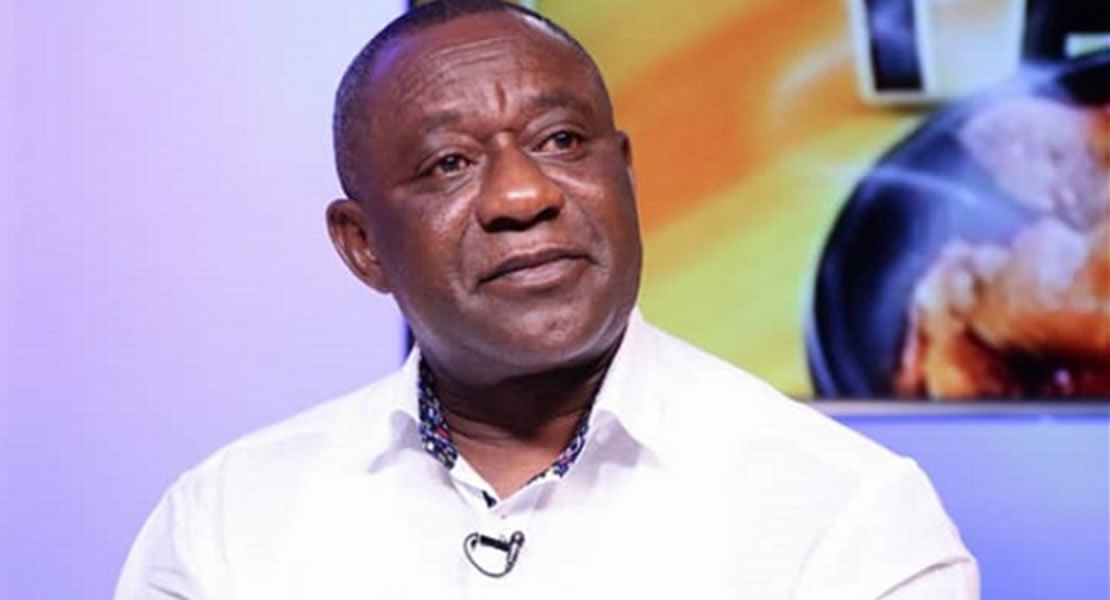 April 7, 2014
Hon. Kwabena Kokofu, Member of Parliament for Bantama, has advised the Accra Metropolitan Assembly (AMA) to serve building constructors with notices before they demolish structures.
Speaking to host Tweneboah Koduah on U TV, Hon. Kokofu was of the view that the AMA should review its action of demolishing structures cited at illegal places across the country. He also advised the Mayor of Accra, Alfred Oko Vanderpuiye to step his game to ward off such practice.
According to him, the AMA should stop victimizing the Ghanaian citizenry but rather identify the people while they are setting up the illegal structures.
Hon. Kokofu also advised Ghanaians to avoid putting up structures along places demarcated by the Assembly as risk-prone areas.