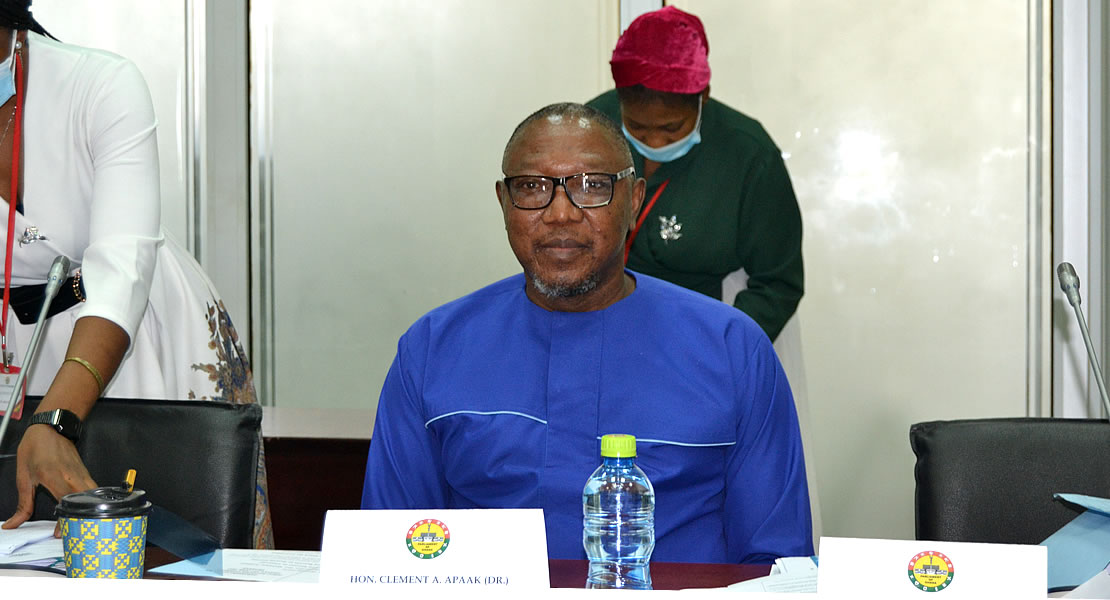 July 5, 2021
Member of Parliament for Builsa South, Dr. Clement Abas Apaak is advocating for a constitutional amendment to enable the Public Account Committee (PAC) by itself to have the powers to course arrest and prosecute public officials who cannot explain and justify utilization of public funds.
According to him when it comes to prosecution and arrest, they have to seek the Speakers approval, and as a committee, they have to do that through him, while the Speaker also has to rely on law enforcement agencies which are under the Executive. "Ours is not a clear cut".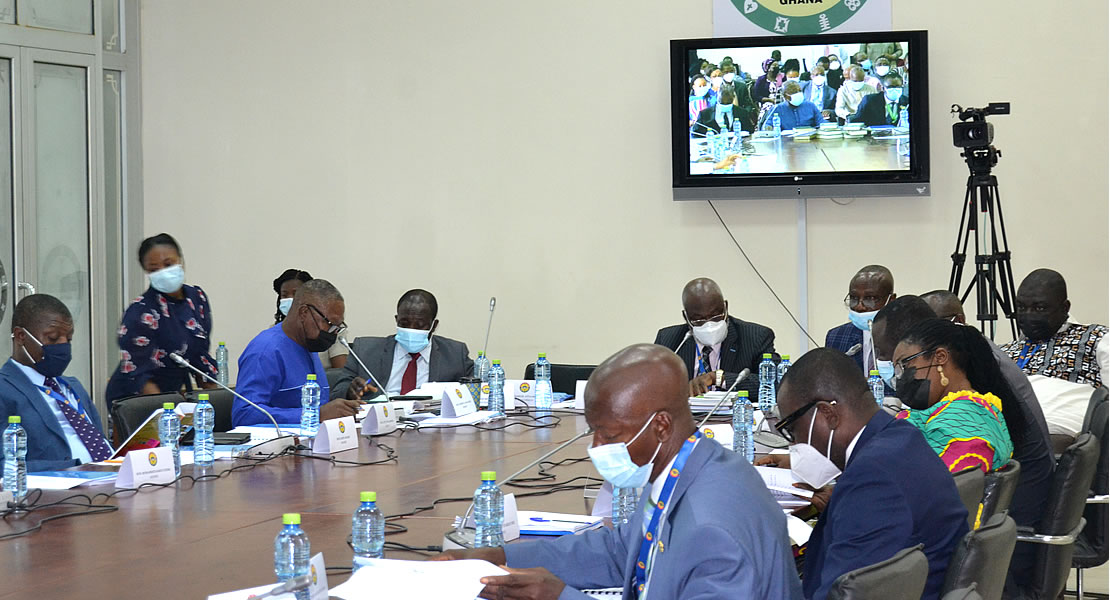 "What Ghanaians have to understand is that, unlike other parts of the continent like Uganda and Rwanda where the PAC is cloth with powers to act on its own, for us we continue to be the Speaker's committee, and within the contest of our set up we report to the Speaker".
In an interview as to why PAC is unable to cause the arrest of public officials who cause infractions, he noted that the powers of PAC are limited and they would need guidance of the Speaker, so that his is aware of whatever they do and they should not surprise him.
Again, he pointed out that what is more painful is that in some instances the same officers superintend over same infractions year in, year out; it is like they do not take the whole work of PAC seriously.
And if there is an infraction that date back four or five years ago, they expect that before anyone appears before the Committee, even if they do not have resolution, they should provide cogent logical and sensible explanation as to what they have done and where the challenges are.
"You do not come before the PAC and speak in general terms, and when you are queried, you try to make excuses. I truly think PAC if properly empowered, we can truly help to save the public purse".
Kwaku Sakyi-Danso/Ghanamps.com