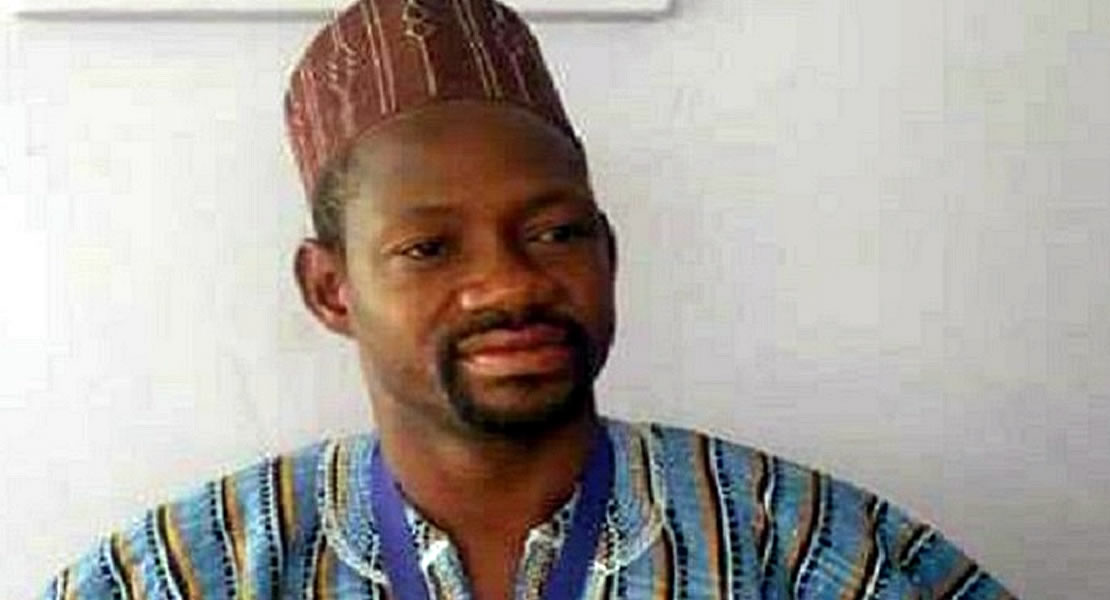 April 21, 2017
The Member of Parliament for Daboya/Mankarigu, Honorable Shaibu Mahama is calling on the President Nana Akufo-Addo to initiate a process to amend the constitution to the make   the special prosecutor independent of the Attorney General's office in an interview with ghanamps.com.
He quoted article 88 (4) of the 1992 constitution to back his demand, "All offences prosecuted in the name of the Republic of Ghana shall be at the suit of the Attorney-General or any other person authorized by him in accordance with any law".
Honorable Mahama Shaibu, commended President Nana Akufo-Addo for fulfilling his camping promise of creating a special prosecutor's office to fight corruption and noted that, he appreciate the devastating effect of corruption on any economy.
Appointing a special prosecutor whose activities will be at the dictate of the Attorney General, the constitution says it is only the AG who is responsible for all criminal offences you either come and amend the constitution to make space for the prosecutor, he said.
"You cannot guarantee independent of the special prosecutor, mind you Attorney General by extension is Executive and vested with enormous power. One enters what we call in law nolle prosequi, that is, at any stage in criminal justice administration and in trial before verdict the AG can throw in the towel, that the state is no long interested in this case".
So you have a special prosecutor who is trying a case, "a political case" along the line the AG comes and says the state is no longer interested in this particular case, then that becomes useless exercise, he lamented.
"Give the special prosecutor powers to do an independent work without interference, he sit alone does his work, it does not matter which government comes to power that independent is there".
The Daboya/Mankarigu legislator further noted that, it is not just a matter of creating the special prosecutor's office to fulfill a camping promise but making the office independent. It will only amount to creating an office to push for political vindicator, since that officer will be at the direction of the AG.
We all want to see a criminal administrative justice system that is devoid of being bias and if you do not have an independent prosecutor, you open the door for people to accuse you of political persecution, he said.
In addition, anti-corruption institutions should be strengthen to help with the crusade against corruption in the Country the law maker emphasis.
By: Kwaku Sakyi-Danso/ghanamps.com