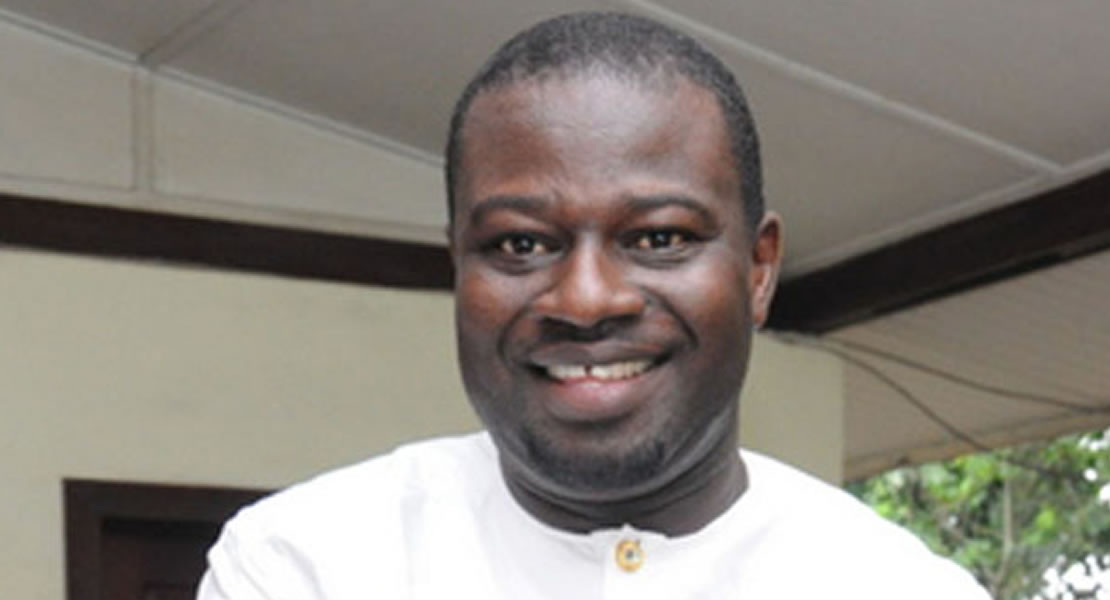 November 7, 2013
Member of Parliament for Nsawam/Adoagyire Frank Annoh Dompreh has advocated for the formulation of a comprehensive inter-sectorial policy document as well as policy responses on the aged to meet their varied and dynamic needs.
According to him, the country's policies over the years have not considered the needs of the elderly to ensure that older people enjoy a satisfactory level of economic well –being.
Delivering a statement to seek the interest of the aged on the floor of Parliament, Hon. Annoh Dompreh stated that older persons in Ghana are faced with challenges of poverty, healthcare and health policy needs which appears insurmountable to them, and it appears Ghana has done little to help them meet these challenges.
"Our health reforms rarely take into account the requirements of older people due to amissing link in the way we categorize the aged. They are heterogeneous; the context in which they live are varied and highly dynamic, and their needs interlink hence the need for the comprehensive policy address their concerns''.
Hon. Annoh Dompreh noted a call for the establishment of national institution solely responsible for ensuring the administration and implementation of the policy for the aged is a prompt and timely call so as to help put together all the teeming views on the policy from various stakeholders.
He added that this will create an avenue for agencies, groups, NGOs, and other bodies to get the right information and make inputs to the development of the welfare of the aged in our society.
Hon. Annoh Dompreh further called for Parliament to help establish a fund which will be solely for the administration of the institution as well as the implementation of this comprehensive policy being called for the aged. These funds he said will help undertake activities including education and media awareness programs, research activities, support programs, and welfare issues for our elders.
Kwadwo Anim/GhanaMPs.gov.gh