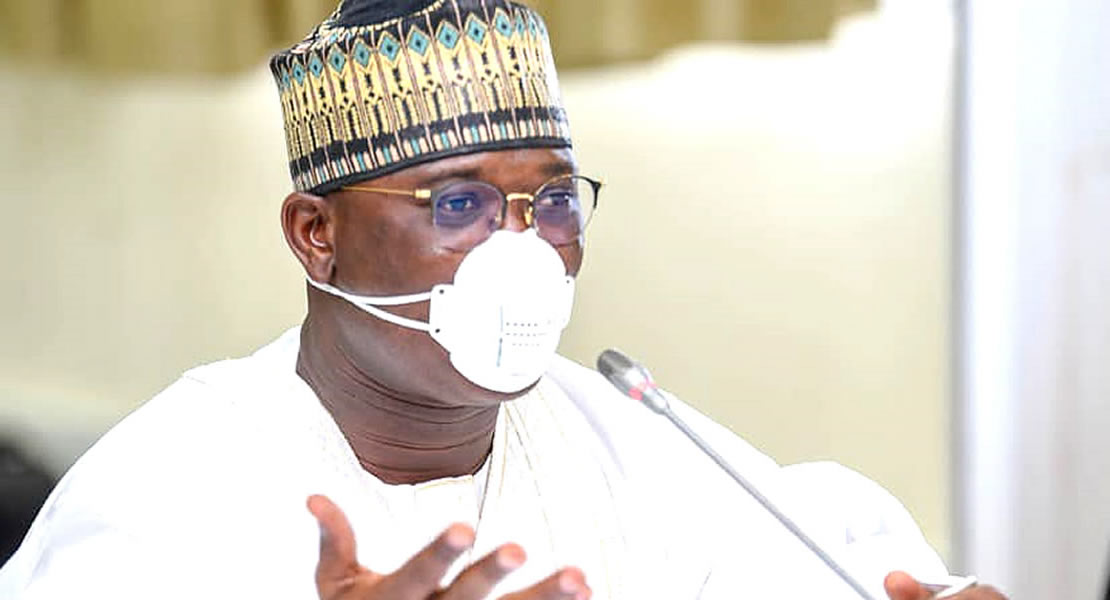 June 11, 2021
Deputy Minister-designate for Transport, Alhassan Tampuli Sulemana has said carnages on Ghana's roads is regrettable and Government has begun a dualization exercise on some major roads in the country from Accra to Takoradi, Takoradi to Tarkwa, Accra to Kumasi as well as Tamale to Paga roads.
According to him this would help reduce roads accidents and mortality as a number of people sustaining injuries at varying degrees.
Meanwhile, the Deputy Finance Minister-designate, John Ampontuah Kumah who also appeared before the Appointment Committee indicated that his experience as a communicator and a lawyer would enable him to bridge the gap that exists between the Finance Ministry and the general public to resolve the communication challenge.
The Ejisu Member of Parliament obtained a BA degree in Economics with Philosophy from the University of Ghana (Legon) and holds a double Master's-Applied Business Research-from the Swiss Business School, an Executive Masters in Business Administration (Finance) from GIMPA and a Doctorate degree in Business Administration.
As a member of the Appointment Committee of Parliament, he was appointed Chief Executive Officer of the National Entrepreneurship Training and Innovation Programme during the first administration of President Akufo-Addo.
The nominee said what he will bring on board is to obviously help energise the already hard-working team led by the Minister Ken Ofori Atta at the Finance Ministry and assist in communicating the many achievements of the Finance Ministry to the public
According to him the country's high debt stock can be attributed to the toll the Covid-19 pandemic had on the country's economy and though admitting that debt figures have shot up, the nominee said the Ministry is going to consolidate the different reports on the country's debt by Government and the International Monetary Fund.
He indicated that his goal for the next four years would be to execute the vision of President Akufo-Addo to see Ghana Beyond Aid and bemoaned the country's huge import bills in spite of huge and arable land lying fallow to be tilled for agricultural purposes and declared to highlight the financial benefits of agriculture to bring the youth into the agricultural enterprise.
Ghanamps.com