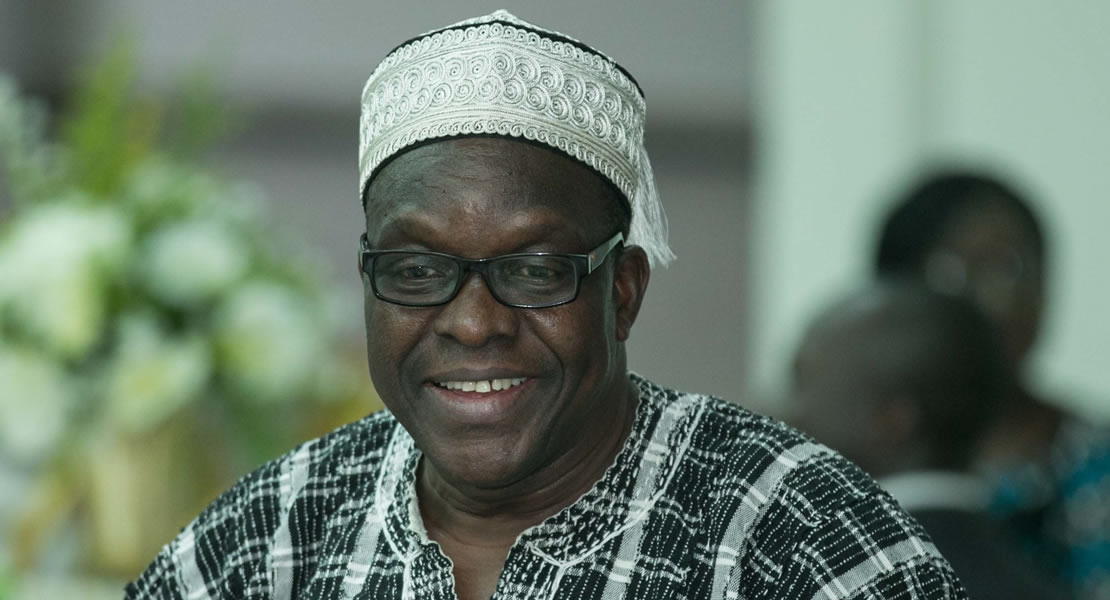 April 13, 2011
The Minister of Water Resources, Works and Housing and MP for Nadowli West Alban Bagbin, has stated that even though Aqua Vitens Rand has failed to perform as expected, government is yet to take a decision on whether to abrogate its contract.
The Minister told Joy FM's Super Morning Show host Bernard Saibu on Wednesday that, among numerous targets, the company was expected to reduce the non-accountable water produced by the Ghana Water Company from about 48 per cent as at 2000 to 26 per cent by now, but "unfortunately, it is now a bit over 51 per cent.
"From the evidence on the ground and also from the players on the field, Aqua Vitens could not achieve most of the targets that were set for it. The main reason why Aqua Vitens were brought in was to improve performance management to make sure that the water systems were attractive to the private sector, to take up the areas that the private sector could perform better and to allow the public sector to handle the rest"
He however commended the company for doing well in service areas such as data management, information and customer service.
"But the main issues of being able to manage the water that is produced, reduce the water that we cannot account for – due to leakages and nonpayment of bills by various agencies -, they performed negatively," the minister said.
Mr Bagbin also debunked media reports that the government is intent on abrogating the company's contract.
Government's contract with Aqua Vitens ends in May this year but, "government has not, and I want to repeat that government has not taken any such decision," to abrogate the contract, the Minister asserted.
The Minister has therefore urged stakeholders to offer strategies that can be used by government to solve the water situation going forward.