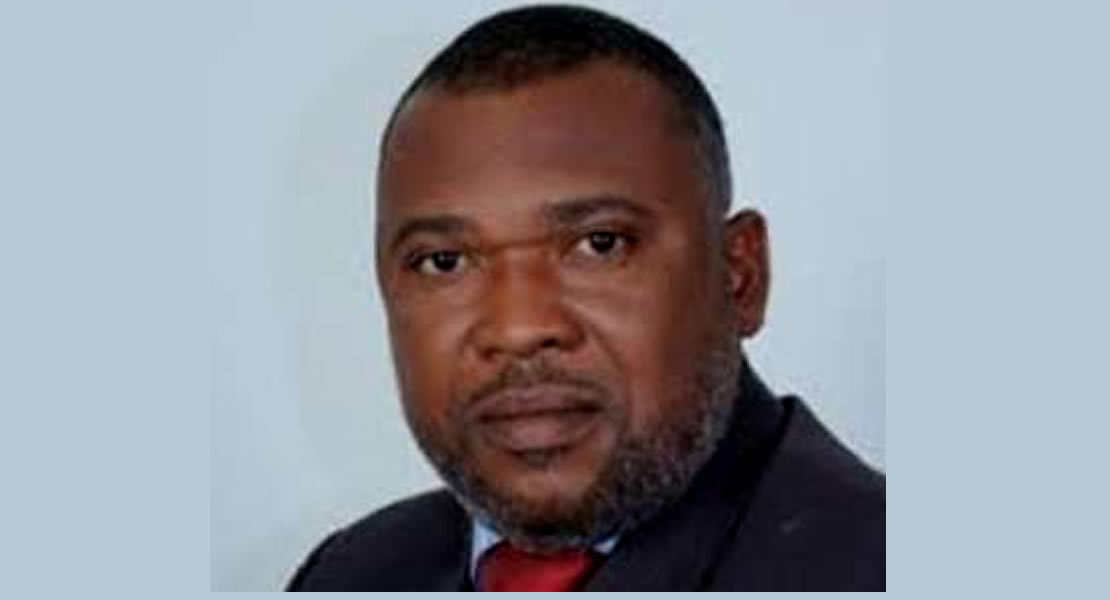 February 4, 2011
The Member of Parliament for Mfantseman West, Aquinas Quansah, has warned that the consistent harsh criticism of the Professor Attah Mills's presidency by fellow National Democratic Congress (NDC) members is bound to have dire consequences for the party come 2012 general election.
According to the MP, some persons within the NDC party have made it their business to run down Professor Mills as a means of projecting their own political interest.
His comments comes in the wake of the recent purported announcement by the former First Lady Nana Konadu Agyemang Rawlings of her intention to contest for the 2012 flag bearer position of the party.
Contributing to a panel discussion on the subject on Oman FM's morning show on Friday, Hon. Aquinas Quansah, stated that though the former First lady is hugely qualified to contest that position, her action will amount to political imprudence.
"I wonder why someone from the same party with the incumbent President will want to contest him, what message is he or she going to sell to the electorate, will it not be politically suicidal'' he asked?
He noted that the seeming power struggle within the NDC party if not checked will adversely affect the political fortunes of the party in next year's election.
Hon. Aquinas Qunsah, believed however that whoever contest Professor Mils for the flag bearer position will be hugely humiliated at the polls.
He further cautioned party members who are in the business of feeding the media with snippet of sensitive information about the party, to desist from the act as it does not help in building party cohesion which is vital for winning the 2012 elections.
Story by :Kwadwo Anim/ghanamps.gov.gh