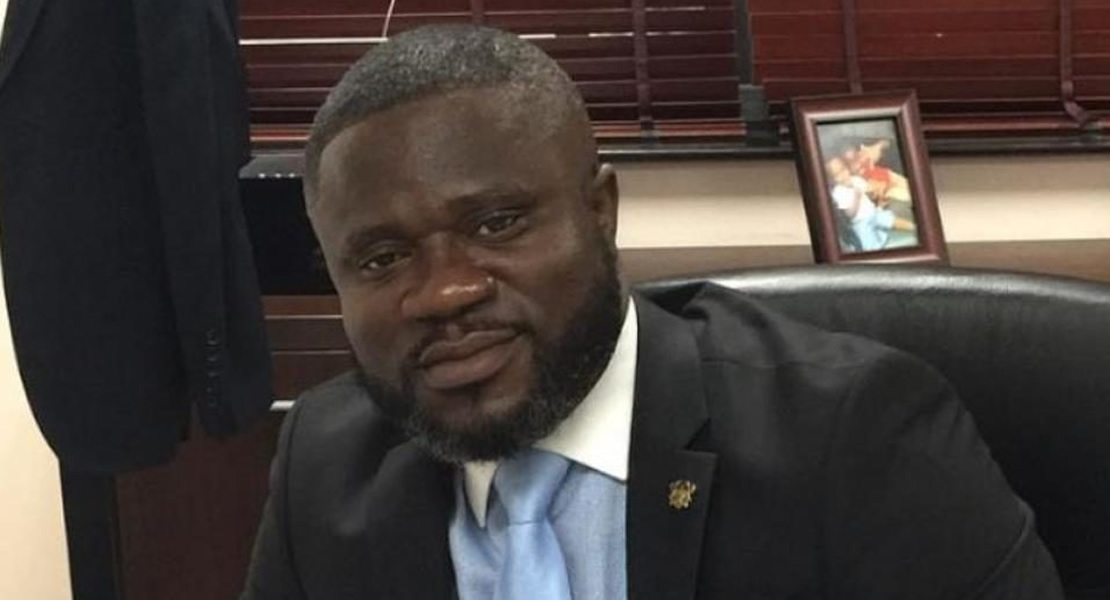 November 27, 2014
Member of Parliament for Asante Akim North, Kwadwo Baah Agyemang is championing a crusade to get the Minister of Finance; Seth Terpker arrested and prosecuted for violating the constitution.
He said failure of government to remit workers contributions to the pensions fund as set under the Pensions Act is a criminal act which should not go unpunished.
Government has not transferred the deducted amount into the proper account since the beginning of 2014 till now, which is a clear contravention of the Pensions Act.
The Pensions Act stipulates that if an employer fails to transfer workers' contributions within 14 days from the end of each month it would be liable to a 3% penalty.
Speaking on Asempa FM's "Eko sii sen" Wednesday, Kwadwo Baah Agyemang maintained that public officials such as a minister must be the last person to ever think of flouting the constitution and that Hon. Seth Terkper must be treated like any other Ghanaian found to have offended the law.
He said the case of the arrest and prosecution of former CPP Presidential Candidate, George Aggudey who failed to pay SSNIT contributions of his workers is serving as a precedence and that the Finance Minister must be made to face the law.
Hon. Kwadwo Baah Agyemang who said that the future settlement of workers cannot be toyed with by the unfortunate deeds of the Finance Minister, urged the Attorney General to initiate criminal prosecution proceedings against Mr Terkper to demonstrate the government's commitment to ensuring the welfare of workers.
Kwadwo Anim/Ghanamps.gov.gh