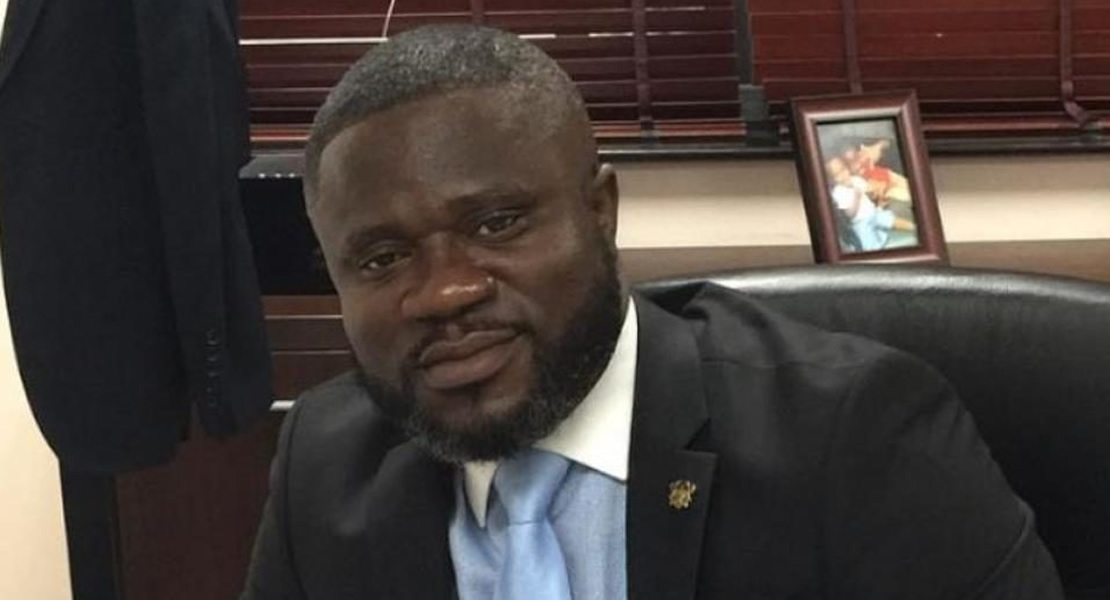 May 28, 2013
The Member of Parliament for Asante Akim North constituency of Ashanti Region, Kwadwo Baah Agyemang says the daily press briefings introduced by the government, is a clear attempt to distract the public attention from the ongoing election petition before the Supreme Court.
According to the MP, the NDC government knew the court proceedings were exposing how they allegedly "connived with the Electoral Commission, to steal the mandate of the people, which is slowly unfolding in the court hearing".
The Government in a statement signed by the Deputy Minister of Information and Media Relations, Felix Kwakye Ofosu, said the government will from Thursday, May 16, 2013 hold press briefings at the Flagstaff House in Accra.
The statement added that the press briefings will reflect the Government's commitment to fulfill the fourth pillar of the government's manifesto.
But the Asante Akim North MP told The New Statesman that the government was fast losing its popularity and would want to do anything to save the little left.
"First it was an attempt to halt the live broadcast of the petition, which was vehemently opposed by majority of Ghanaians. Now they want to introduce daily briefings in order to cover up their acts. But I can tell you that Ghanaians are discerning and will not be distracted by this propaganda," he said.
He further asked the various accredited media organizations participating in the briefings not to shy away from the 2012 election petition hearing but continue with their broadcast.
"What is happening at the Supreme Court is a very important event for the nation's democracy and we are ready to oppose any attempt or whatsoever from the government to stop the live broadcast," he cautioned.
Statesman