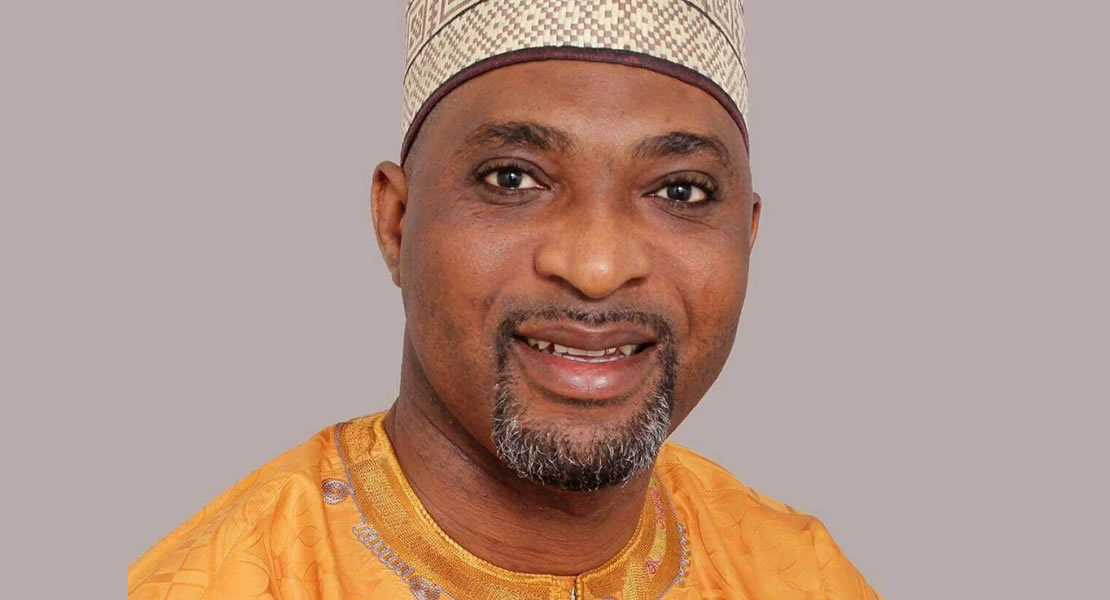 August 17, 2011
The Chairman of the Parliamentary Select Committee for Health Alhaji Mubarak Muntaka Mohammed has discredited the assertion that herbal and traditional medicine is patronized only by the poor and the illiterate.
Alhaji Muntaka Mubarak, who is also the Member of Parliament for Asawase, emphasized the need to improve the production of traditional herbal medicine to meet the regulated standard and also draw the elites in the society, adding that this will to a great extent discredit the notion that herbal medicine is for the poor.
Alhaji Muntaka while commenting on the strategy for formal institutionalization of plant medicine in Ghana on Adom FM's Dwaso Nsem Monday noted that the efficacy of herbal medicine cannot be undervalued, and called for more research into herbal and traditional medicine.
He expressed concern over an unfortunate development where unregistered drugs with the Food and Drugs Board, are included in the drug list by Herbal Practitioners.
Alhaji Muntaka Mubarak bemoaned the practice of some herbal peddlers claiming that one medicine can cure more ailments, adding that such practice do not inure to the growth of the herbal industry.
Hon. Muntaka also urged the Ghana Federation of Traditional and Herbal Medicine practitioners (GHAFTRAHM) to officially write to the Ministry of Health to be included in decision making to ensure the growth of the herbal medicine industry.
Story by: Kwadwo Anim/ghanamps.gov.gh