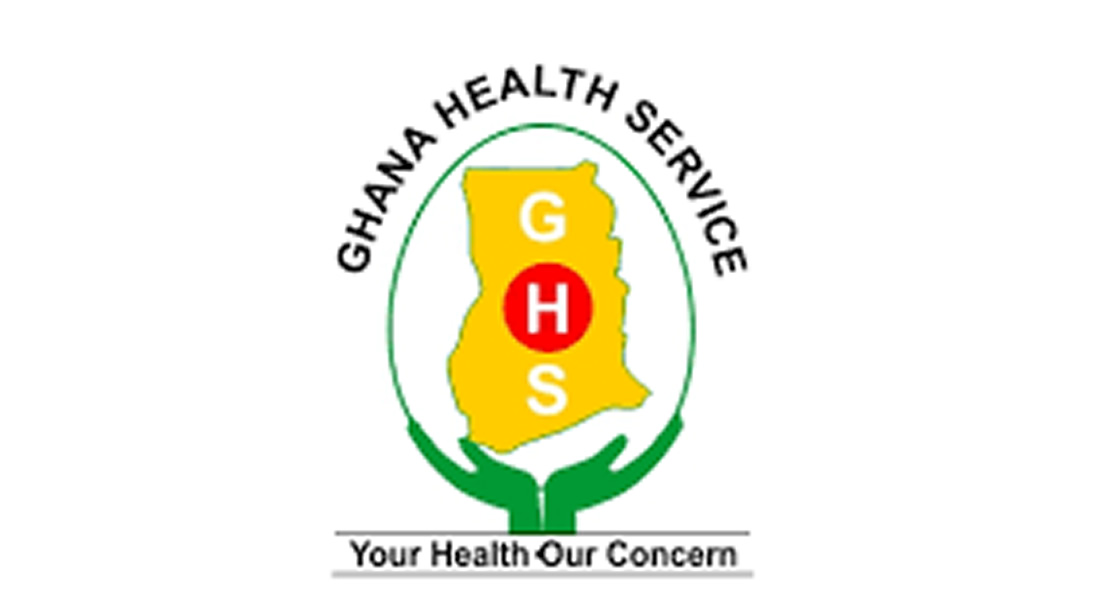 May 11, 2015
The Member of Parliament (MP) for Asikuma-Odoben-Brakwa, Hon. Georgina Nkrumah Aboah has inaugurated four Health facilities at Asikuma, Fosuansa, Breman and Kawanopado as the MP pursue her course of bringing quality health delivery to the door-steps of the people.
The projects include two separate Community Health-based Planning Services (CHPs) compounds for Fosuansa and Kawanopado, Health Center at Asikuma and an ultra- modern medical laboratory for the Breman Health Center.
Speaking at a colorful ceremony at Asikuma to commission the projects, Hon. Nkrumah-Aboah said it has been her long desire to provide improved health care for residents in the said communities.
The development, according to Mrs. Aboah will play a complementary role to the various health facilities by handling minor cases and also ease congestion at the Catholic Hospital at Breman Asikuma.
She advised health workers to take good care of the facilities provided to ensure their intended purposes.
The District Chief Executive for the area, Mr. Samuel Adom Botchway in his speech, lauded the MP for the projects.
He noted that the assembly was discussing a possible construction of two separate 30-bed health centers at Asikuma and another community yet to selected. He added that the assembly was also liaising with the MP to purchase stand-by generators for the all the medical facilities in the area.
Acting District Health Director, Mr. Samuel Ofosu in his address hailed the MP for the gesture and called for more assistance for health workers in the area.
Emmanuel Frimpong M/GhanaMPs.gov.gh