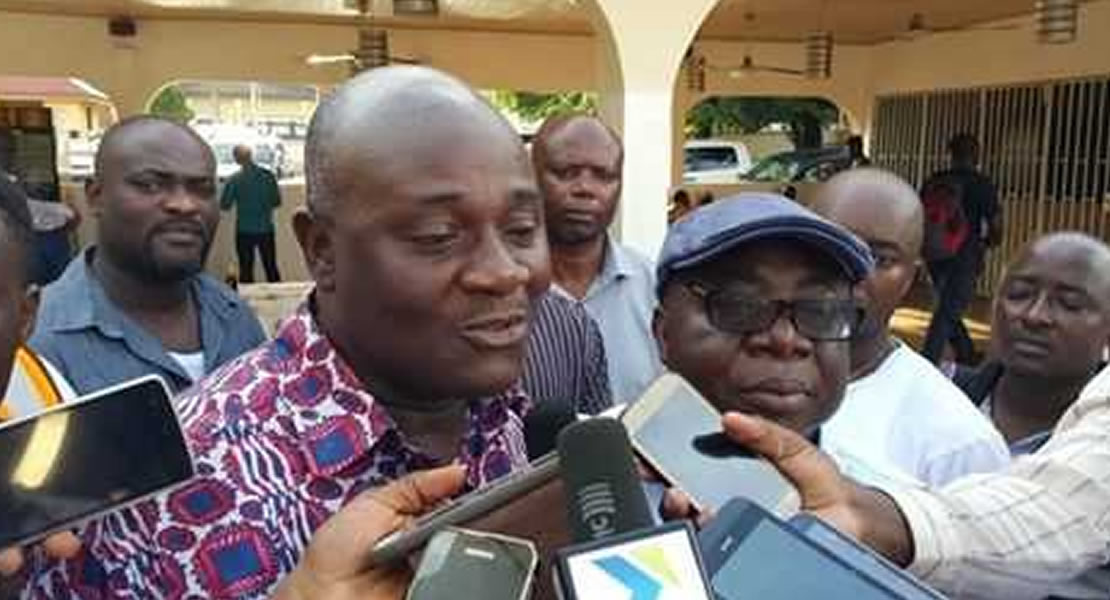 September 6, 2012
The never-ending controversial issue on the Constitutional Instrument CI73 (later withdrawn and re-laid) which seeks to create 45 new constituencies continues to raise eyebrows from public figures, government officials, opposition parties and civil society organizations (CSO).
The ruling NDC party has however pointed fingers at the NPP for sabotaging the passage of the CI by staging a walk out of Parliament recently.
It is on this same issue that the Member of Parliament (MP) for Okere Hon. Dan Botwe has categorically stated that the NPP is not against the creation of the new constituencies saying that the CI73 would have been passed after 21 days should there be now flaws in it.
Hon. Dan Botwe who was speaking on Peace FM's Kokrokoo programme this morning recounted that, as per regulations of Parliament, MPs including the Minority were supposed to be on recess but they had to cut short their break to return to Parliament due to their preparedness to collaborate effectively with their colleagues for the adoption of the CI into law.
"It's not true that NPP want to sabotage the creation of the new constituencies," Hon Dan Botwe said firmly.
He explained that the NPP has rather kicked against the CI to be passed with all its flaws adding that posterity would not have forgive them should they have allowed it.
He however called on the Electoral Commissioner, Dr. Afari Gyan to tell Ghanaians who was responsitble for the mistakes in the CI.
Godwin Allotey Akweiteh/Ghanamps.gov.gh