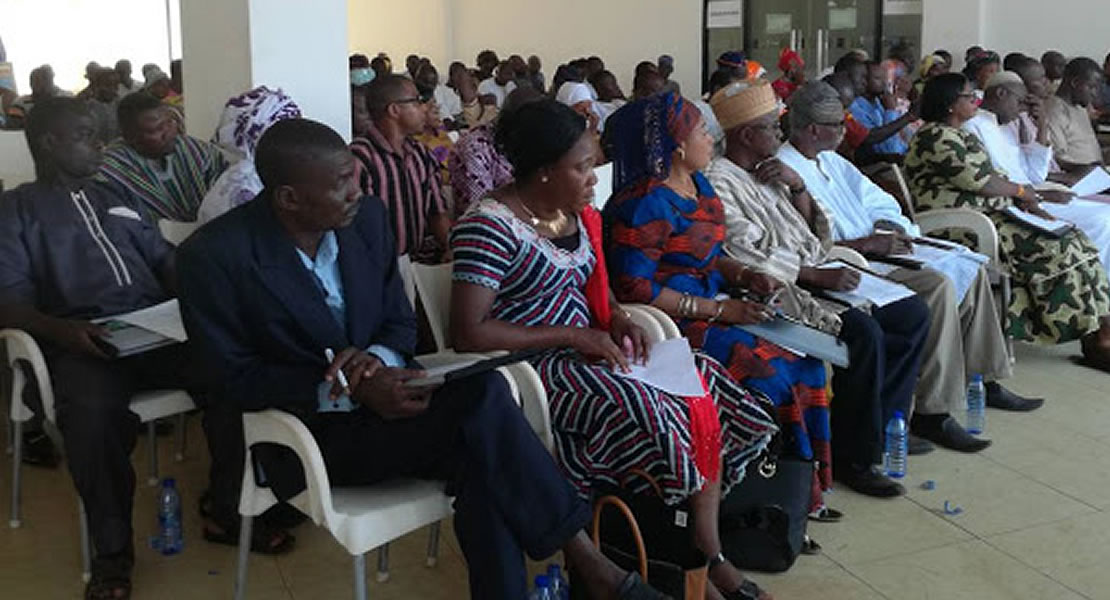 August 12, 2010
Mr Stephen Amoanor-Kwao, Member of Parliament (MP) for Upper Manya, has advised assembly members to forget about their party affiliations and to work as a team to move their districts forward.
He indicated that by so doing they would be helping government to achieve the "Better Ghana Agenda".
Mr Amanor-Kwao, also a Minister of State in the Office of the President, was addressing the Second Ordinary Meeting of the second session of the Upper Manya Krobo District Assembly at Asesewa on Wednesday.
He urged them to be united adding that anyone seen to be sabotaging government's efforts on account of ones party affiliation did not deserve to be in the assembly.
Mr Amanor-Kwao advised them not to put party politics in their work rather, their main goal should be development.
He expressed worry about the situation whereby contracts for some projects, especially roads were awarded direct from Accra without consultation with the assembly and questioned the relevance of the decentralization policy if such situation should be allowed to go on.
The MP charged assembly members to supervise those projects to ensure that the contractors did quality work.
He later donated a cheque of GH¢ 50,000 towards the provision of bungalows at the Asesewa Government Hospital.
Mr Joseph Tetteh Angmor, District Chief Executive said the government had introduced several interventions like reducing the cost of expensive agricultural inputs for farmers to make agricultural production attractive.
He mentioned one of those interventions as the introduction of the Waybill system for farmers.
Mr Angmor said under that system, government was absorbing all overhead costs connected with the supply and sale of fertilizers.
"Thus, a bag of NPK fertilizer, which used to sell at GH¢ 54.00 is now being sold at GH¢ 27.00, Ammonia is also sold at GH¢ 18.00 instead of GH¢ 38.00 while Urea is now sold at GH¢ 24.00 instead of GH¢ 54.00 previously under the coupon system".
Mr Angmor implored the assembly members to educate farmers in their respective communities to ensure that they bought the fertilizers at those prices.
During an open forum the assembly members expressed concern about the negative activities of Fulani herdsmen in the area and appealed to the security agencies to take the necessary steps to "deal with them."
The assembly members alleged that those herdsmen who were often armed to the teeth even raped women in the bush.
GNA