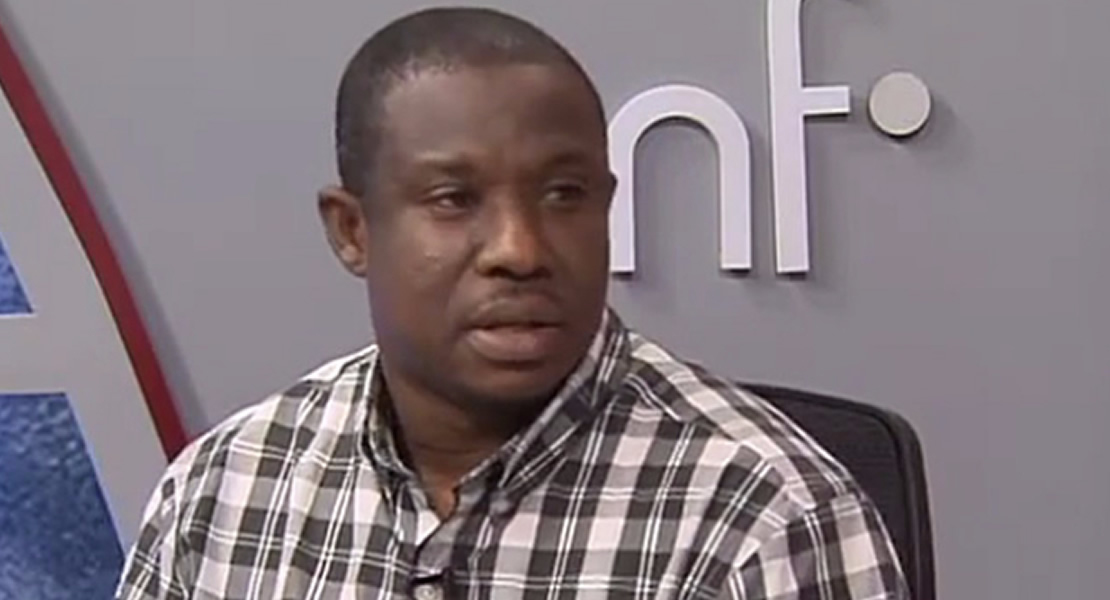 July 2, 2015
The Member of Parliament for the North Dayi constituency, George Loh, says the personal assets of state officials should remain private.
He's argued that they should be made public only when there's any established conduct of crime against the person.
Taking a strong exception to the debate that centres on the need for declaration of assets by government officials, the legal Practitioner and a member of the Public Account Committee says it should only bind when the said official is under investigation.
Loh says a revision of the Act of Declaration of Asset by public office holders as being pushed by a section of the public and Civil Society Organizations only seeks to muddy the waters, and does not properly speak to the issue.
"We will not tweak the locus to suit any tom, dick and harry."
The Ghana Integrity Initiative (GII) has sought to demand a revision of the Act on the declaration of assets by public office holders as parliament begins deliberations on the Conduct of Public Officers' Bill and the Right to Information Bill.
The Anti-graft body also wants Parliament to make it mandatory for all declared assets of public officials to be verified and published to enhance greater transparency.