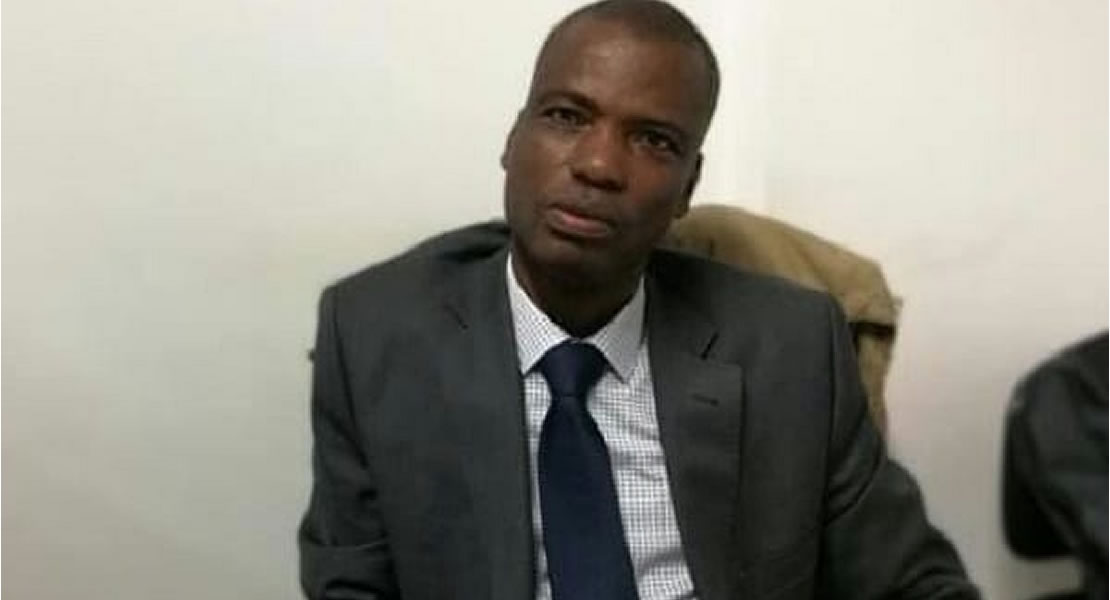 June 18, 2013
Victims of fire disaster at Atebubu Amanten in the Brong Ahafo Region have received support from the Member of Parliament from the area, Mr. Sanja Nanja.
The Member of Parliament provided about twenty (20) packets of roofing sheets, pieces of wax prints, mats among others.
About Sixty (60) houses from ten communities in the area were burnt down rendering large numbers of residents homeless. The cause of the fire was attributed to bush burning which spread to the villages at the time most of the residents have left for their farms.
He said though not enough, those items will help the affected individuals to rebuild their houses and start normal life while efforts are made to give them more help.
He also cautioned residents in those farming communities to take measures to protect their homes from persistent fires.
Dominic Shirimori/Ghanamps.gov.gh