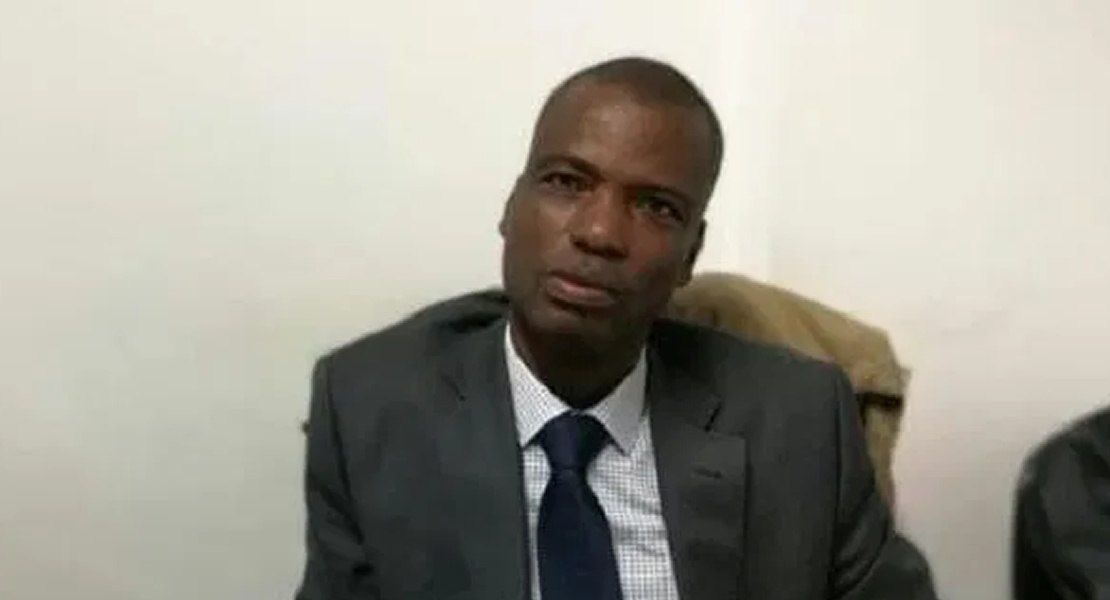 August 1, 2014
The Member of Parliament for Atebubu Amantin in the Brong Ahafo Region, Hon. Sanja Nanja has commended government for instituting an inter-ministerial committee to mount strategies that would prevent the entry of the new Ebola virus that has spark up in some West African countries killing at least 650 people.
Government this week launched a new committee to investigate the spread of the Ebola virus within the sub-region and Ghana to intensify the fight against the deadly disease that is gradually spreading accross various West African states.
The team which comprises of the Ministers for Health, Local Government and Rural Development, Communications, Interior and Defense is tasked to deploy measures that could ensure that the virus does not find its way into the country.
At press briefing yesterday, the committee chaired by the Minister for Health, Mr. Kwaku Agyemang-Mensah, informed the public on not only the measures taken by the team to prevent its entry but also ensure Ghanaians protection from the deadly disease.
Speaking to the issue on Gold TV's "Good morning" programme, Hon. Sanja Nanja commended government for its proactive steps to ensure that disease does not by any means cross into the country.
He however, condemned a section of the media for creating fears that some hospitals have recorded the virus. "it is good we don't want the virus to enter into the country but the issue of putting fears in people is simply unnecessary" he said.
Touching on cholera outbreak in the capital, the MP noted that the issue of cholera has been a part of us for years, adding that huge sums of monies are yearly pumped into its fighting but all to not avail. He urged Ghanaians to adopt a life changing attitude to help resolve the issue.
"We Ghanaians should also change our attitude to avoid contracting certain diseases like cholera…..simply to avoid eating cold foods and living in filthy environments" he noted.
Meanwhile, cholera has so far claimed about 16 lives with about 500 more receiving treatment.
Emmanuel Frimpong Mensah/GhanaMPs.gov.gh