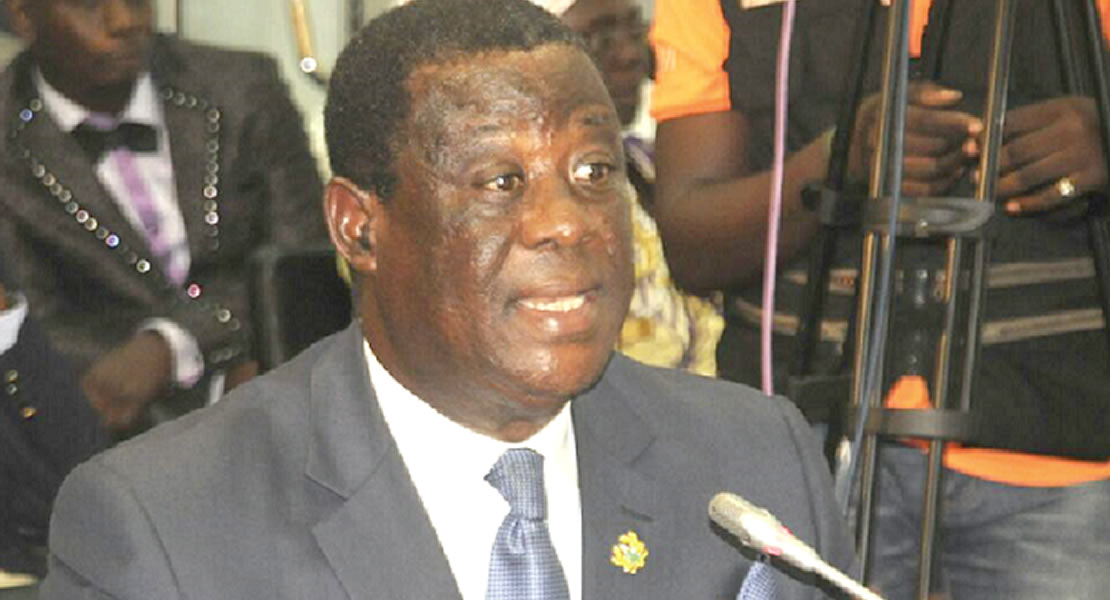 July 25, 2011
The Member of Parliament for Atiwa, Kwasi Amoako-Attah has launched a special fund to assist flood victims in his constituency.
He has also made a passionate appeal to governmt , NADMO state/private organizations and all public- spirited individuals to come to the aid of the people of Atiwa.
A statement he issued said a bank account had been opened at the Anyinam Branch of the Ghana Commercial Bank with the account 2121130005180 under the name Atiwa Disaster Management Fund.
The release explained that all the monetary donations, preferably crossed cheques, could be paid into the account, whilst all donations in kind could be delivered to the office of the MP at Anyinam in the Atiwa Constituency, opposite the Anyinam Market.
The statement attributed the flooding mainly to the mining activities which aggravated the flooding disaster because of the diversion of the Birim River course as well as the other main rivers.
"Failures of the mining operators to cover the deep dug pits after extracting the minerals has brought about this disaster. I strongly advise that the Minerals Commission should stop issuing licenses to prospective firms until all the fundamental problems attributed to the mining are resolved to avert further delay''.
It said the Atiwa Constituency got fooded on Monday, July 18 2011following almost twelth hours of torrential rainfall.
The resultant floods caused a major and irreparable damage to life and property as well as the death of people from various communities.
Buildings, agricultural products such as maize, plantain, cassava, cocoyam and cocoa farms have been destroyed.