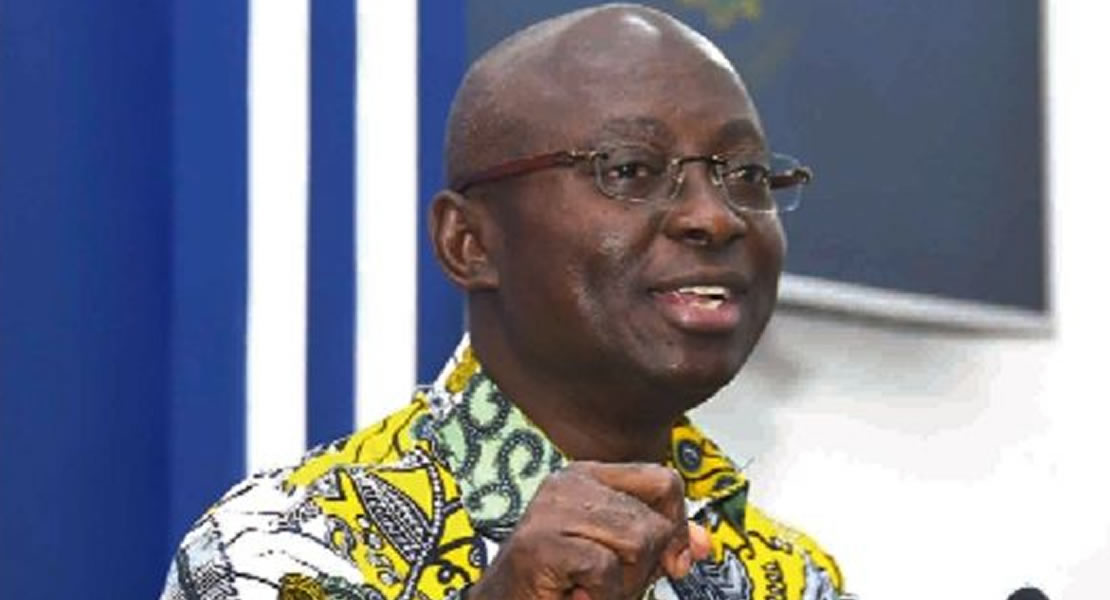 July 12, 2011
Member of Parliament for Abuakwa South, Samuel Atta Akyea, was Tuesday waylaid by the police and arrested while in court for alleged stealing and dishonest breach of trust.
A contractor, Joseph Adom of J. Adom Limited, a construction firm is accusing the lawyer and New Patriotic Party member of a series of dishonest acts, including defrauding him of $60,000.
Atta Akyea told Joy News the police have charged him for stealing and fraudulent breach of trust.
He is currently on a GH¢100,000 bail with one surety in the person of Gabby Okyere Darko. He suspects the government has a hand in his arrest, a charge he says will manifest soon.
"Attorney General has stepped into a purely private matter which is pending before the civil court and the forces of the state have been put behind Joseph Adom to do whatever they want to do."
He said even though the involvement of the state was suspicious, he was not going to take action because "it is not my regime".
Meanwhile Mr Atta Akyea has denied any wrong doing, noting that the case is already pending before the Commercial Court in Accra for adjudication between Zoe Akyea and co and J. Adom Limted, and then Joseph Adom and Atta Akyea.
Mr Atta Akyea narrated that he was about to mount the witness box in court when one Chief Inspector Lordonu accosted and ushered him to the police headquarters.
He has described the circumstances surrounding his arrest as "weird", explaining that similar attempt has been made before but the police were asked to first write to the Speaker of Parliament because he is a Member of Parliament.
Subsequently, he said, the police wrote to the Clerk of Parliament and "the speaker is yet to act upon the letter and they want to violate the very constitution which is governing all of us".
He maintained that he was being prosecuted "for monies that I have not spent".
Giving some background to the case, Mr Akyea said Joseph Adom contracted him to prepare a title document for a $115,000 landed property he (Adom) wanted to buy from one Joseph Amissah.
He said in the course of the transaction he paid $60,000 in three tranches to Amissah, but it later "turned out that the guy (Amissah) was a fraudster, he was arrested subsequently and arraigned before a court of law, so how do I suffer for that?"
According to Mr Akyea, if it had not been him, Mr Adom would have lost about $115,000, "and I am being punished for this also".
The police Criminal Investigations Department which is handling the case will not explain its action when Joy News called for more information on the matter.
The CID Public Relations Officer Chief Inspector Joseph Benefo Darkwa said the police only carried out a legitimate duty.
Source: Myjoyonline.com