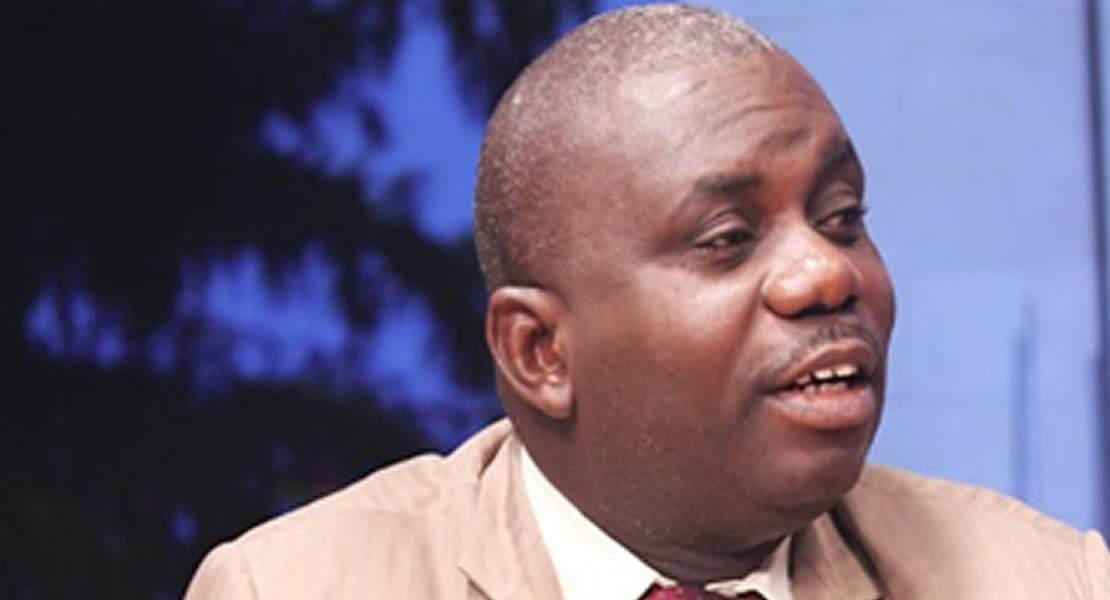 January 13, 2012
The Member of Parliament for Ayesuano, Samuel Aye- Paye has accused the government of manipulating the Auditor -General to come out with a statement to clarify the payment of judgment debt to Alfred Woyome, as a measure to save the government from further disgrace that the controversial payment has brought it.
According to him, the action by the Auditor General was an afterthought could best be described as a face saving exercise for the government.
The payment of an earlier reported GHC 58 million judgment debt to Alfred Woyome a supposed financier of the ruling party, has been met with a lot of public outcry and has gained public interest as circumstances leading to the payment of the cost awarded him has become contentious, especially as he has confirmed he did not have any contratract with the government of Ghana as an individual but sued in his name. He sued the government for cost incurred after his contract to construct stadia was cancelled.
The Auditor- General on Thursday said only one payment totaling GH¢17, 094, 493.54 was paid to Mr Alfred Agbesi Woyome in 2010 and not GH¢58,905,974.13.
A statement copied to the Ghana News Agency (GNA) in Accra, explained that in 2010, two payment orders were made towards the settlement of claims for Mr Woyome.  The first payment order for GH¢41,811,480.59 was issued on April 6, but this transaction was reversed on the April 13 and put on hold at the Bank of Ghana (BOG).
The statement said on September 22, another payment order for GH¢17, 094,493.54 was issued and paid to Mr Woyome. "This payment was cleared by BOG and subsequently paid to Mr Woyome," it said.
The statement noted that correspondence on the reversal of the GH¢41, 811,480.59 was not attached to the original order in the books of the Controller and Accountant General and was therefore, not available to the team of auditors from the Office of the Auditor-General, who conducted the audit of the Public Accounts maintained by the Controller and Accountant General.
However speaking on Peace FM's Kokrokoo show on Monday, Hon. Sam Aye –Paye who smelled something fishy wondered why Mr Woyome since the issue came into the public domain had never denied received the earlier reported GHC 58 million in any of his interviews in the media.
He said Ghanaians are not going to take the eyes and ears off this issue which involves a whopping amount of money and will hold the government in check to ensure that the tax payers hard earned monies are duly accounted.
Kwadwwo Anim/ghanamps.gov.gh