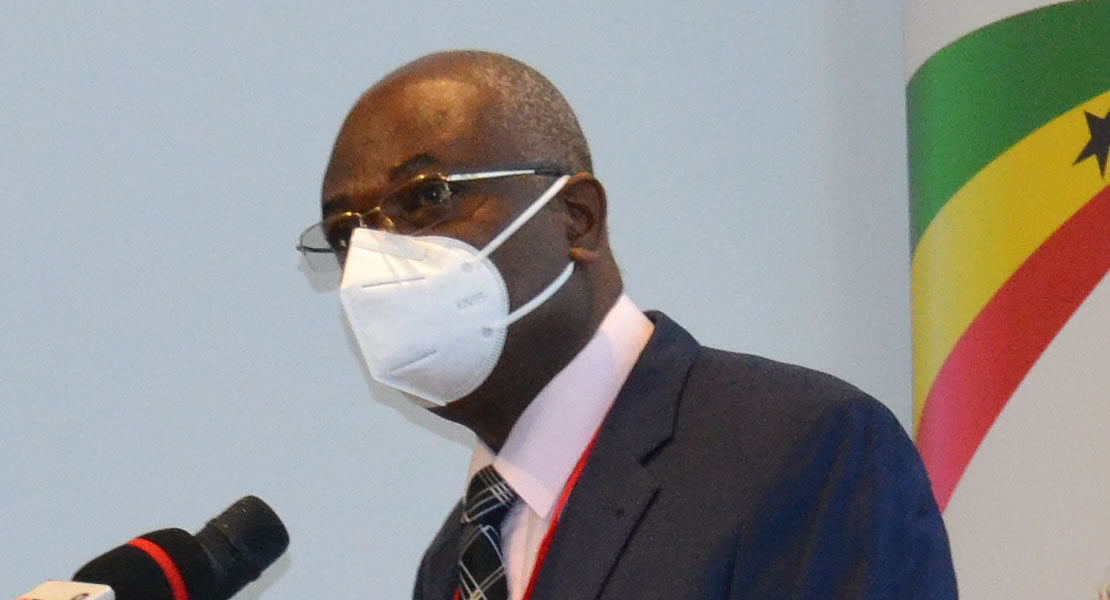 January 16, 2021
Deputy Minority Leader James Kluste Avedzi has served notice that his side would oppose the ratio of Committees in the eight Parliament of thirteen to the New Patriotic Party (NPP) Majority group and twelve to the National Democratic Congress (NDC) group.
According to him as things stands now both parties NPP and NDC have one hundred and thirty- seven (137) each despite the Independent MP in the person of Andrew Amoako indicating to do business with the NPP which has their numbers moving to one hundred and thirty-eight (138).
On the floor of the House on Friday, January 15, 2021 before the First Deputy Speaker Joseph Osei-Owusu who presided over affairs of the House, he put the question for approval of the Committee of Selection to be approved and was carried out.
"We should have a ratio of fifty to fifty; that is what I want to draw the attention of the leadership committee of Selection to. For the first two years, we can have NPP take 13 we take 12, then the third and fourth years go to the NDC, it is a simple thing to do".
Mr. Osei-Kyei-Mensah-Bonsu who intervened noted that what his colleague was saying on the face value makes a lot of sense, but every ratio is predicated on the actual numbers one thirty-eight divided by two seventy-five and you would get the actual ratio.
"He should not make any proposal that cannot be grounded, the rules are clear and the ration is based on actual numbers", he added.
Kwaku Sakyi-Danso/Ghanamps.com