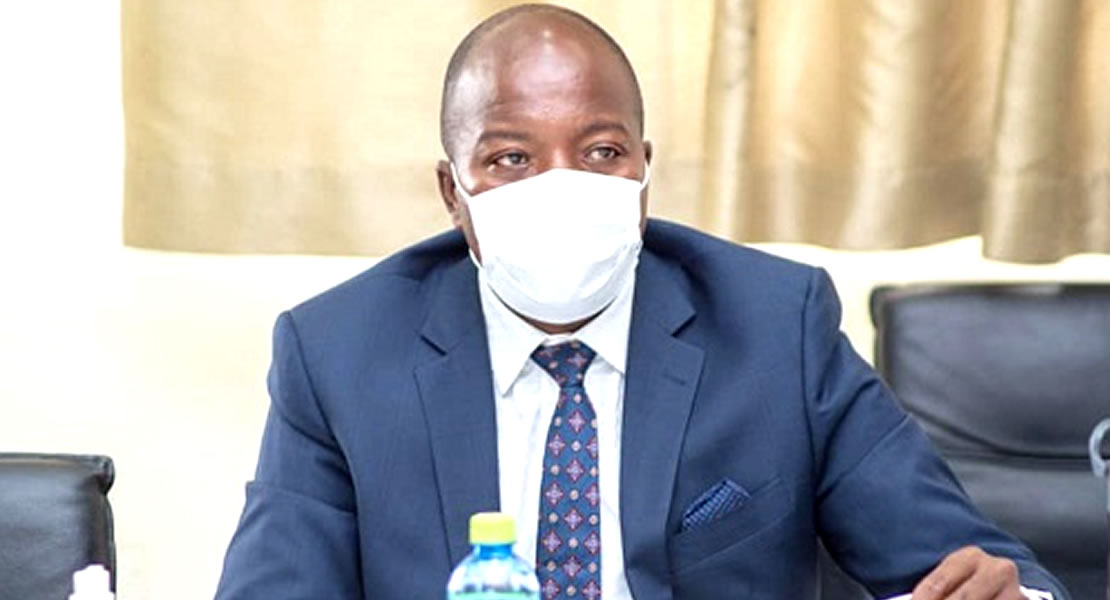 First Rapporteur Committee on Political Affairs
December 19, 2021
First Rapporteur of the Committee on Political Affairs, Peace, Security and African Peer Review Mechanism (APRM) of ECOWAS Parliament, Mahama Ayariga has given indications of going to the Community Court to ensure that any lawmaker moving to the sixth Parliament would go through direct election, early next year.
According to him he had wanted to raise the issue in Abuja- Nigeria at the Second Ordinary Session but because of Ghana's peculiar situation of its 8th Parliament, where the Majority has 138 with an Independent Member of Parliament (MP) working with the Majority and Minority having 137 the numbers of MP on the floor to pass or reject the 2022 budget was critical.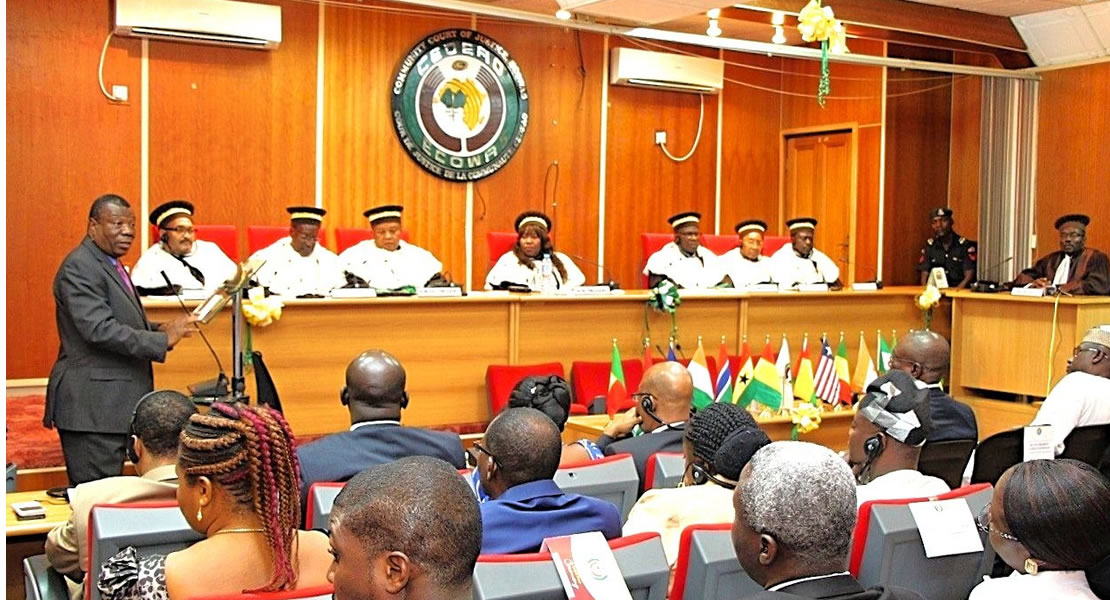 In an interview on whether his crusade to move to the Community Court was on, he responded; "yes and if you notice most of us could not attend the session in Abuja fully.  I wanted to bring the matter up whiles in Abuja for the session, trust me early next year I would bring it up".
Earlier before the Second Ordinary Session, he indicated that he wants the ECOWAS Court of Justice to forcefully end the transitional protocol for direct election which has been more than twenty (20) years.
"So, if MPs of the fifth (5th) legislature their tenure ends, the next parliament, if they are not elected directly, they should not be sworn in; because the transition has ended, I want the court to declare that the transition has ended".
Kwaku Sakyi-Danso/Ghanamps.com