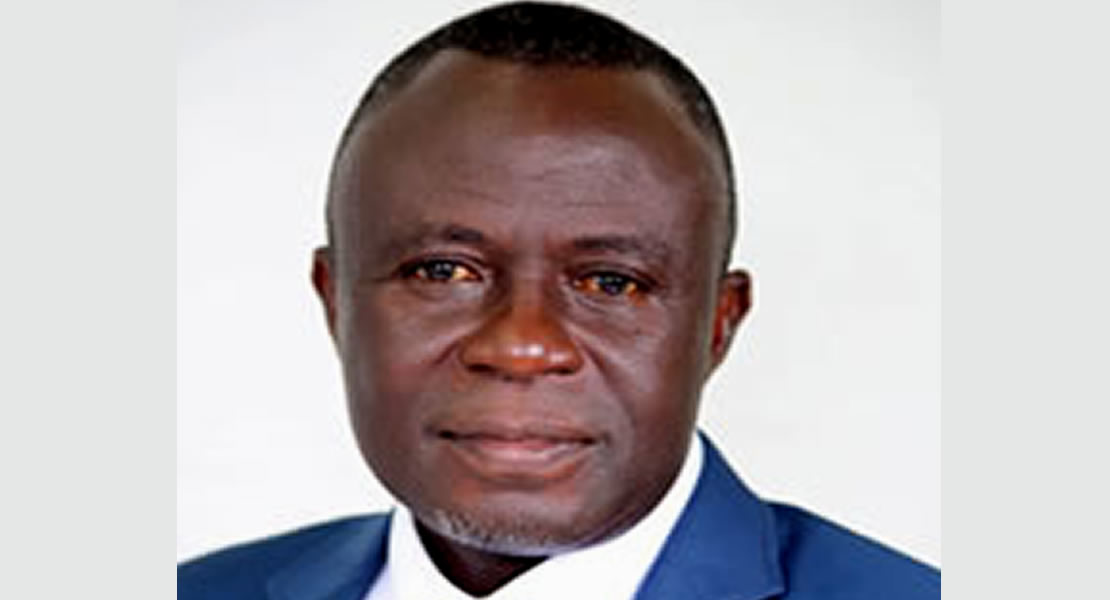 June 4, 2020
Member of Parliament (MP) for Manso/Adubia, Yaw Frimpong Addo has attributed increased robbery activities in Constituency a number of factors including bad roads, insufficient security personnel and lack of communication among the public and security personnel.
According to him hardly can one do a twenty kilometer smooth drive on the roads in the constituency which makes it difficult for the police personnel to arrive at robbery spots when they are called upon.
He further pointed out that despite the fact that most of the roads had been awarded on contract, the pace of work is very slow. And also pointed out that another development that makes it difficult for the security personnel to foil robbery in the district is lack of communication penetration.
In a statement on the floor of the House on Friday 29th May 2020 he lamented over the insufficient human resource of police personnel in the constituency, hence their inability to be up to the task as there are only thirty officers and only one vehicle manning three district police stations in the constituency.
"No motor bikes, helmet, armory, touch lights and communication gargets to protect the over eighty communities with a total population of about ninety thousand (90,000); no wonder the police have been overwhelm by the robbers".
He appealed to the Speaker Professor Oquaye who was in the chair to take up the matter to the highest level to ensure the safety of the people in the districts of his constituency.
"We are a major contributor to the national economy as we produce cocoa, timber and mine gold in my constituency and other resources. The people cannot be subjected to such insecurity in the constituency".
Kwaku Sakyi-Danso/Ghanamps.com