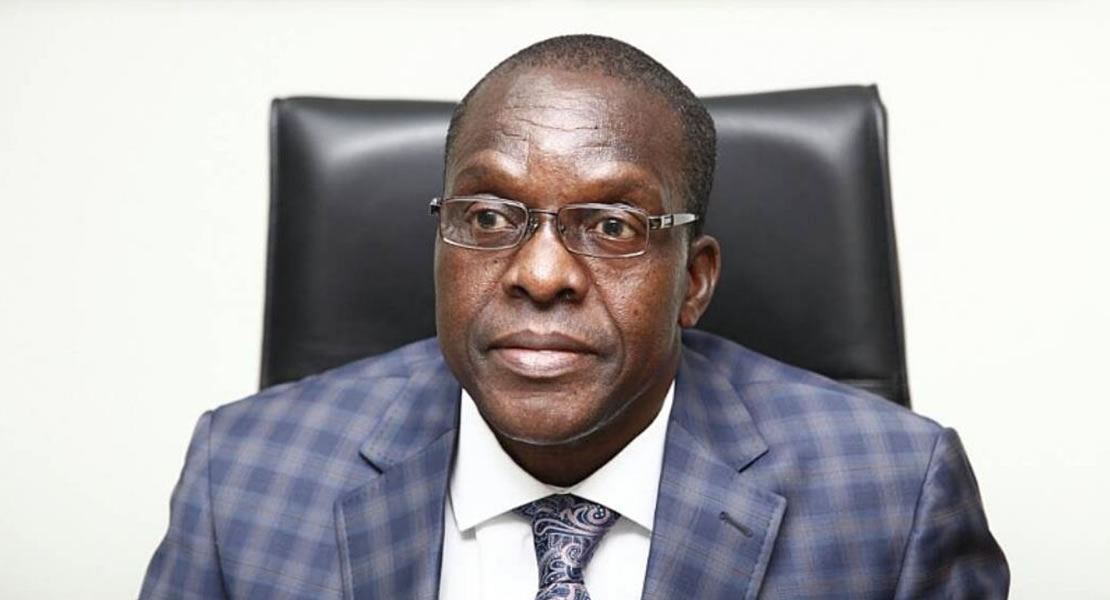 December 20, 2018
Second Deputy Speaker Alban Kingsford Sumana Bagbin's intervention on Saturday the 15th of December 2018 averted a near walk-out by the Minority on the floor of Parliament.
Minority Leader Haruna Iddrisu indicated that the Ministry of Regional Reorganization could not exist again after the referendum to create new regions was over.
According to the Minority Leader the mandated Ministry to oversee creation of regions was the Ministry of Local Government and Rural Development.
He made this remarks when he indicated that he could not support one twenty million Ghana cedis going to the Ministry of Regional Reorganization and their budget estimates were being looked at.
Mr. Haruna Iddrisu signaled his members to walk out but with the intervention of the Second Deputy speaker, the whole move was averted.
"Mr Speaker we are saying it is constitutionally not right constitutionally we object it, we want the Speaker to step it down, you can say ooo and proceed, under chapter twenty (20) of the 1992 constitution Local Government and Rural Development Ministry is in charge of decentralization. You can proceed if you want but we would not be part of this constitutional wrong".
He further pointed out that the National Commission for Civic Education (NCCE) and the Electoral Commission (EC) had to be prepared adequately to ensure that the impending referendum for the creation of the new regions does not fail.
By: Kwaku Sakyi-Danso/ghanamps.com