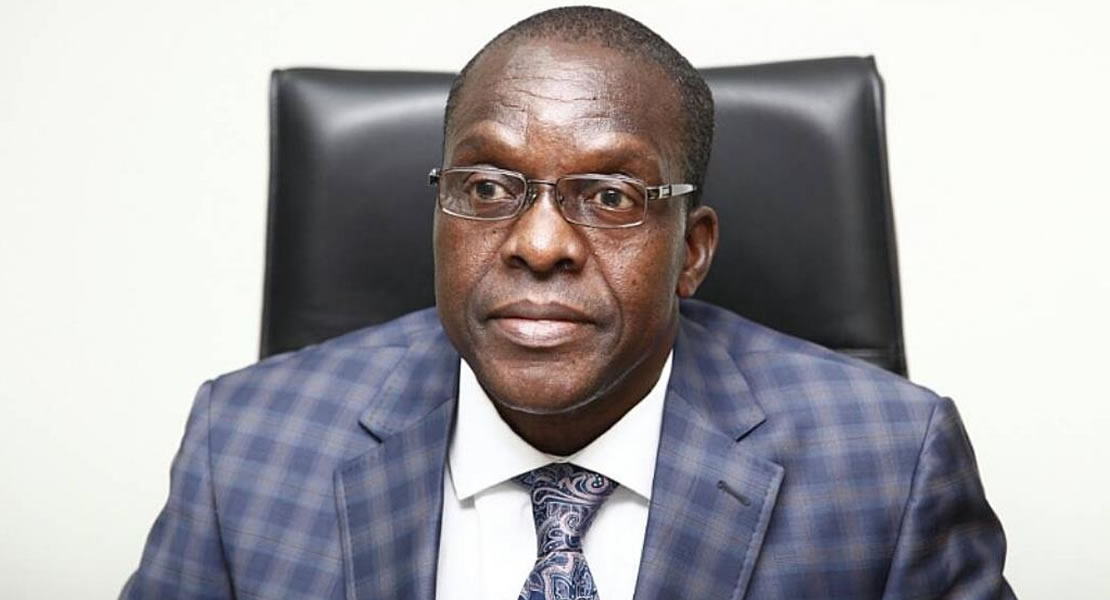 August 31, 2018
Second Deputy Speaker, Alban Sumana Bagbin has replied critics that he is on a mission to destroy the opposition National Democratic Congress (NDC) in his recent comments.
National Organizer of the NDC Kofi Adams has earlier on said with Bagbin, it is becoming clear that he has agenda to destroy the party and not lead it.
At his press conference to respond to backlash that emerged after his tour of the Volta Region in his bid to lead his party in 2020, he said, "I would never lie myself into office as a President of Ghana".
He further added that he would be committed to the cause of Ghana and do what he is doing even if he is not elected as flagbearer he would give hundred percent of his support to whoever is elected as the flagbearer.
"Those who are saying I am on a mission to destroy the NDC party  would very soon start revising their note by the time I end my tour of this country, whole game would change I am more than confident that I am winning the battle", he said.
Mr. Alban Bagbin in addition said the more his opponents want to misconstrue things he say, the more they would continue to market me every day and the more they get in touch with me, they would know the vision I have for this country.
I made a lot of impact in the Volta tour and explains this backlash, I told the people of the Volta Region, we can change the fortune of this country from other areas other than Cocoa and Gold we should not look far, we have the solutions within, he said.
"I shared so many things with them, it is only unfortunate that only this was picked up out of the numerous proposals I made", he lamented.
By: Kwaku Sakyi-Danso/ghanamps.com