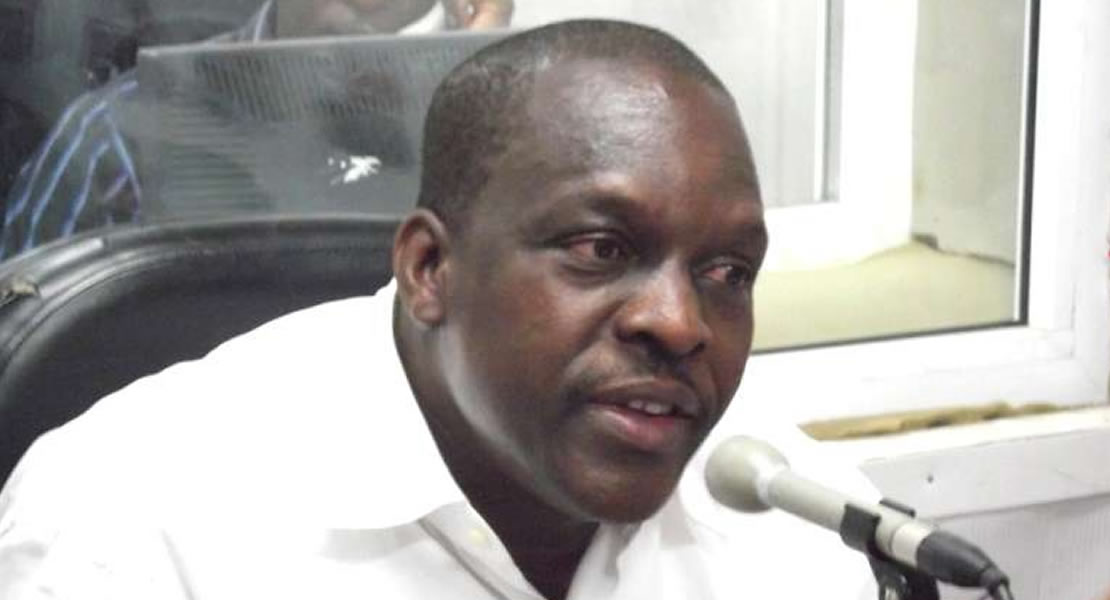 December 9, 2010
Mr. Alban Bagbin, the Minister for Water Resources, Works and Housing and MP for Nadowli West Wednesday launched a US$ 77.34 million sustainable rural water and sanitation project for six regions.
The International Development Agency (IDA) of the World Bank is providing US$75.00 million loan while the government of Ghana would provide US$2.34 million to support the project which is intended to cover 600,000 people in 54 districts in the Brong Ahafo, Northern, Upper East, Upper West, Central and Western regions.
Launching the five-year project in Nanton-Zuo in the Tamale Metropolis, Mr. Bagbin commended the World Bank for its support to the various sectors of the country's economy.
He said the sustainable rural water and sanitization project would improve and increase access to water through the construction and rehabilitation of boreholes fitted with hand pumps and piped water systems in all the six regions.
He said when completed the project would contribute to the attainment of the Millennium Development Goals target of 76 percent and 56 percent in water and sanitation respectively.
Mr. Bagbin expressed worry about shoddy projects that were done in the past and could not stand the test of time and that the project would be monitored to ensure that shoddy works were not done.
He urged the Community Water and Sanitation Agency (CWSA) to see to it that the right procedures were followed and competitive tendering was used in the award of contracts.
Mr. Sam Nasamu Asabigi, the Deputy Northern Regional Minister, appealed to development partners to consider giving some new facilities to the other districts in the region that were not going to benefit from the project.
He said only four districts in the region were benefiting while 10 would benefit from rehabilitation.
He expressed the concern that two major impediments were facing the region which included low access to ground water and the incidence of high fluoride.
Mr. Clement Bugase, the Acting Chief Executive Officer of the Community Water and Sanitation Agency, said 1,200 boreholes, 40 limited mechanized water systems, 29 full scale mechanized water supply systems would be constructed.
He said the project would also rehabilitate 13 non-optimal performing small town water supply systems in the Northern Region while 400 broken boreholes in rural communities would also be rehabilitated.
Mr. Vanture Bengonechea, a Representative of the World Bank, said the project would assist the government to overcome the water and sanitation problems facing the country and in meeting the MDGs.
Source: GNA