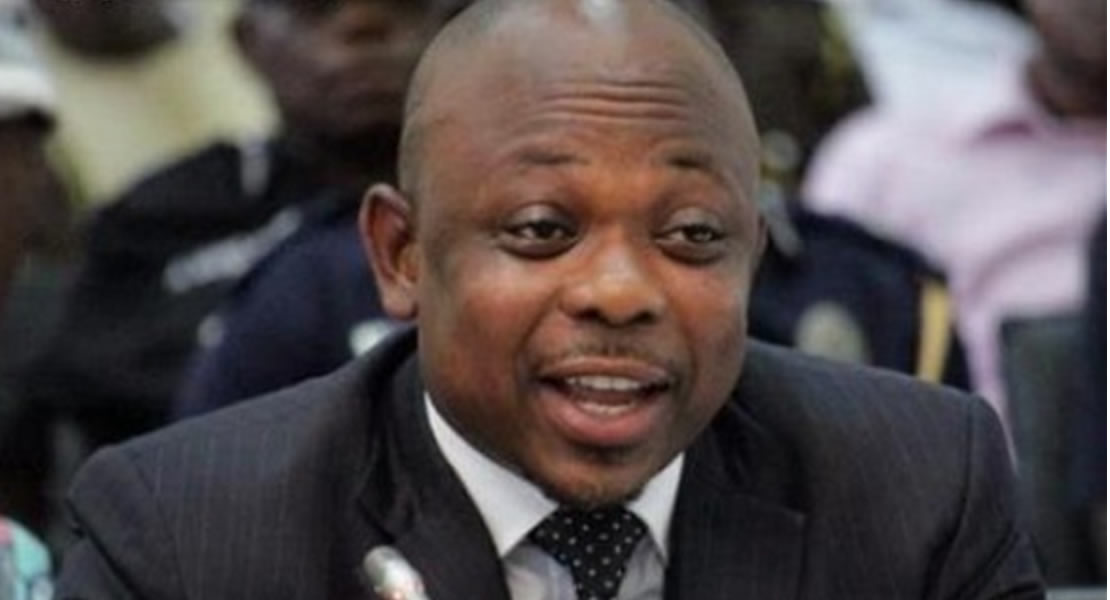 July 9, 2014
The Ministry of Interior says it will consider lifting the ban on motor riding in Bawku in the Upper East Region only if the District and Regional Security Council petition the Ministry.
There have been several appeals by residents for the ban to be lifted. The Paramount Chief of the Bawku Traditional Area has also made an appeal for the ban to be partially lifted due to the approaching farming season.
The ban on motorbike riding was imposed five years ago, to among other things, forestall the escalating ride-by shootings by unidentified persons.
Deputy Minister for Interior, James Agalga, in an interview with Citi stated that the ministry appreciates the concerns of the residents but added that the ban was imposed based on the advice of "the DISEC and REGSEC."
He, therefore, noted that if normalcy has returned to the area and authorities can vouch for the peace and security in the Municipality, "I am sure the minister of course will weigh the options available to him in the interest of the people and the security in this country."
myjoyonline.com