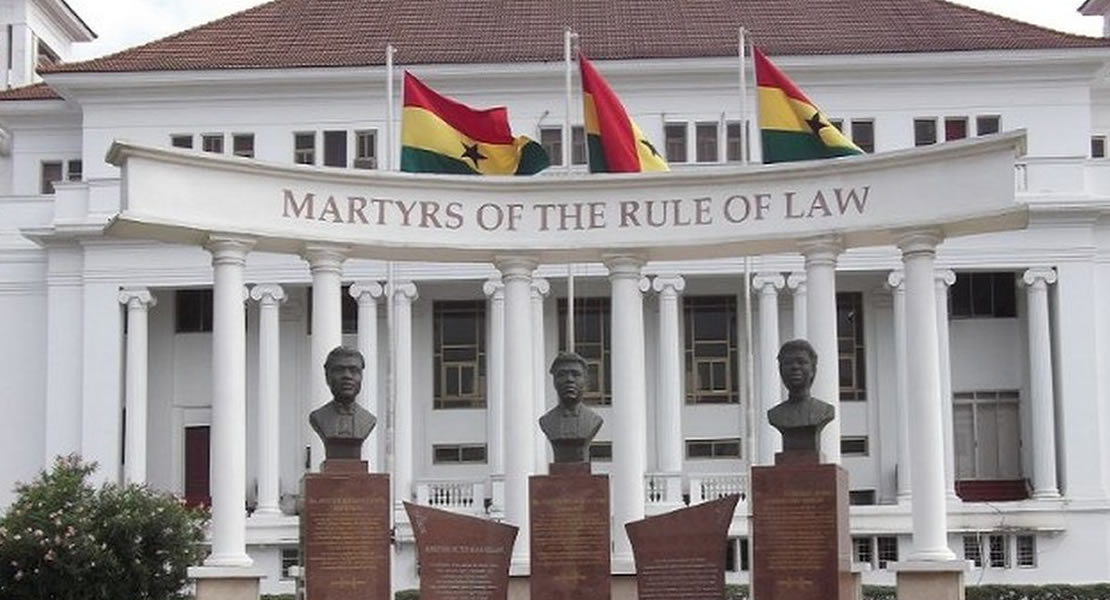 March 29, 2010
The Member of Parliament (MP) for Bawku Central, Mr Adamu Daramani Sakande, Thursday won another legal victory over the cattle farmer who instituted legal action against the MP at the High Court last year.
His victory was as a result of the Court of Appeal's decision to affirm its earlier decision which set aside the cattle dealer's writ of summons which challenged the MP's nationality.
Exactly a week yesterday, the Court of Appeal declared the decision by the High Court which ordered the MP to vacate his seat as null and void.
The court had, in a unanimous decision, held that the writ of summons filed by Mr Sumaila Biebel which challenged the eligibility of the MP to stand for election and to be subsequently elected as an MP "was wrong in law".
It, accordingly, upheld submissions for counsel for the MP, Mr Yonny Kulendi, which described Mr Biebel's action as an electoral petition "dressed as a constitutional enforcement action" and awarded costs of GH¢2,000 against Mr Biebel.
At the Court of Appeal's sitting in Accra yesterday, it was of the view that there was no point delving into Mr Sakande's appeal against the High Court's decision not to set aside its default judgement to enable the MP to file his defence on the grounds that the court's earlier order had "overtaken" what it would have done yesterday.
The court, presided over by Mr Justice A. Asare-Korang, Mr Justice S. E. Kanyoke and Mr Justice W. H. K. Addo, accordingly upheld Mr Sakande's appeal and awarded GH¢2,000 costs against Mr Biebel.
Mr Sakande was represented by Mr Egbert Faibille, while Mr Biebel was represented by Dr Raymond Atuguba.
In a default judgement dated July 15, 2009, the High Court had declared that the MP owed allegiance to Britain and not Ghana and for that reason he could not hold a position as MP in Ghana following a writ of summons filed by Mr Biebel.
The High Court granted Mr Biebel's application, which sought a declaration that the MP should be ordered to vacate his seat because he was a British national and, therefore, did not qualify to sit as MP.
However, lawyers for the MP appealed against the High Court's decision on the grounds that Mr Biebel should have filed an electoral petition within 21 days after the declaration of the results, which Mr Biebel failed to do.
The lawyers, therefore, prayed the Court of Appeal to set aside the writ of summons which, they argued, Mr Biebel had filed months after Mr Sakande had been declared winner in the Bawku Cenntral parliamentary election.
In his appeal, the MP had challenged the lower court's jurisdiction and capacity and contended that the plaintiff's suit was an electoral petition "dressed as a constitutional enforcement action".
Source: Daily Graphic