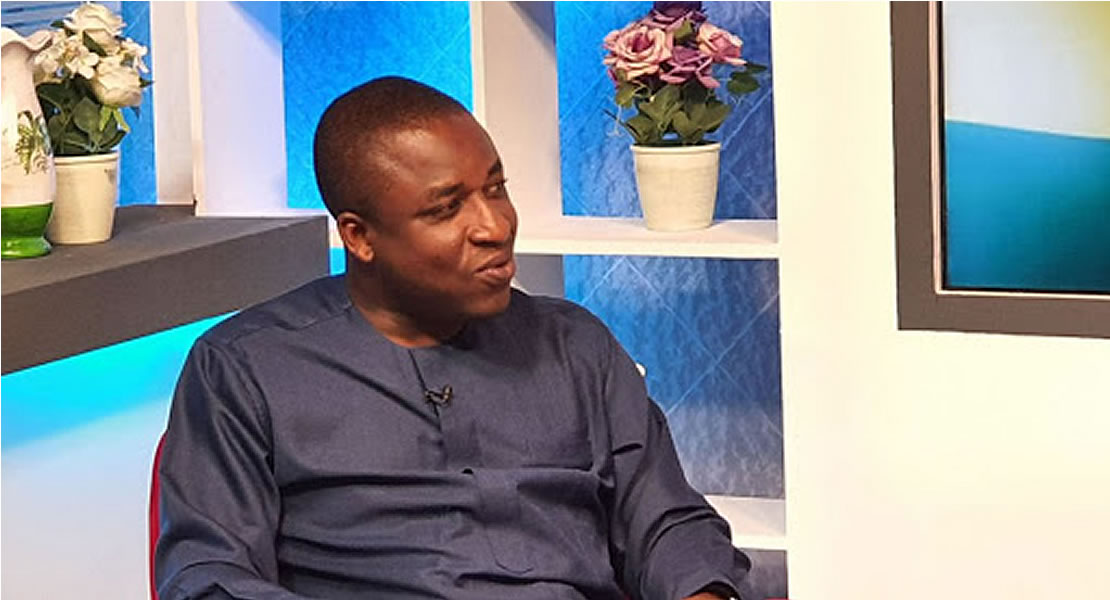 March 7, 2014
Member of Parliament for Berekum East, Dr. Twum Nuamah Thas called on his colleagues in Parliament to ensure that they are fluent in English before picking up forms to represent their constituencies.
Speaking on Oman FM, Dr. Twum Nuamah noted that English cannot be underrated during Parliamentary proceedings because all discussions and documents are in English.
Dr. Twum Nuamah was commenting on the recent slips by the Member of Parliament for Wa East, Hon. Aminu Salifu.
Hon. Aminu Salifu, addressing an issue in the House, is quoted to have said that under the leadership of President John Mahama, the government has been able to eradicate "schools of trees".
Obviously, he wanted to say "schools under trees" and went further to make other slips, hence creating unbridled laughter in the House.
Dr Twum Nuamah noted that though English is not our mother tongue, it is however necessary that Members of Parliament (MPs) express themselves well in the usage of the language.
"How can you have oversight responsibility of the Executive and do what you are supposed to do (when you are deficient in English)? English is not our native language, but we have accepted it as our language, so, we have to be fluent speakers….Even though, there can be slips here and there but slips are slips. It shouldnt be your norm that you will always slip or else it will affect your duties," Dr Twum Nuamah.
Peacefmonline.com