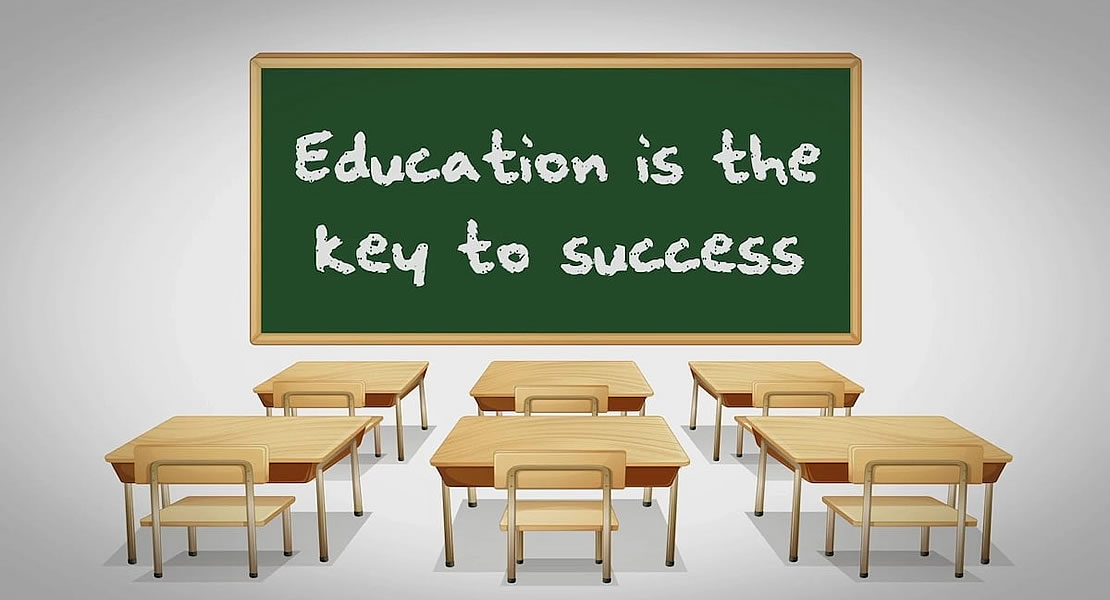 October 3, 2011
The Member of Parliament for Keta Richard Lassey -Agbenyefia has charged parents in his constituency to make sure that their children find enough time to learn after they close from school.
According to him, this is one responsibility of parents which they must not fail to honor as it will go a long way in shaping their children's future.
The MP was speaking at Keta during a Stakeholders' Forum organized by the District Assembly on the fallen standards of education in the Municipality especially the poor results of most of the children in the constituency during this year's examination.
He noted that Keta has a historic recognition for churning out good students over the years some of whom are currently occupying several sensitive positions in Ghana and it is important that efforts are put in place to ensure that the good name which the area once enjoyed is brought back.
He said parents should assume total responsibility for the studies of their wards and must not delegate that to the teachers as they do their bit in the school.
Hon. Richard Lassey, – Agbenyefia bemoaned the situation where some children are found loitering about aimless in town in the evenings, at a time that they should rather be seated behind their books.
He stated that he would liaise with the assembly to find ways of improving the educational standards in the area which at the moment leaves much to be desired.
Kwadwo Anim/ghanamps.gov.gh