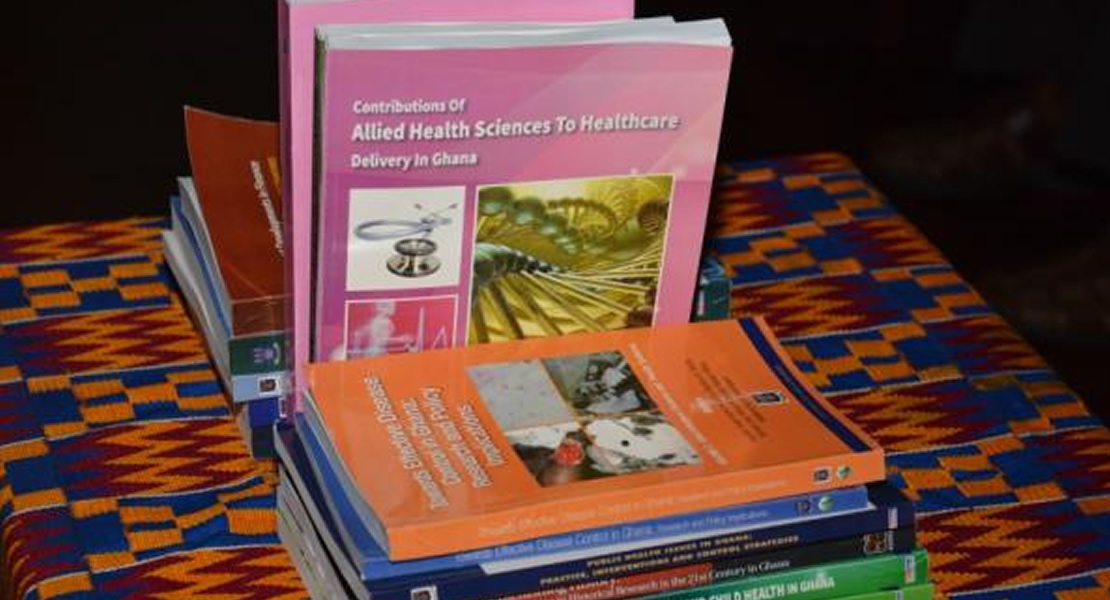 May 5, 2012
The Member of Parliament for Effutu Constituency, who is also the Minister for Lands and Natural Resources, Mr Mike Allen Hammah has called on students in his constituency to be serious with their books and stay away from social vices that have the tendency of destroying their future.
The MP gave this advice at a scholarship Forum for beneficiary students and their parents under the Mike Hammah Educational Trust Fund (MIHAFund), held on the theme 'educating the brilliant but needy, a collective responsibility.'
He emphasized that no government can singlehandedly shoulder the cost of education hence, it was necessary that all stakeholders contributed to it.
Mr Hammah expressed regret that some parents, instead of investing in their children's education to secure a better future for them, preferred spending their monies on funeral clothes and other materials, a practice he said needed to be stopped.
A Board Member of the MIHAFund, who is also the founder of the Triumph Bible Church, Winneba, Rev. Ivor Wilson expressed disappointment at some parent who fail to visit their wards at school after putting them there, adding that it was a very bad practice which gave opportunity for children to indulge in a lot of social vices.
According to him, regular visits of parents to schools will send a signal to their wards that their parents cared about them, which would discourage them from any bad practices, adding that it would also help parents to know the progress of their children as well as enable parents to live up to their responsibilities.
A Professor at the University of Education, who is the Vice Chairman to the Board, Prof. Kolawale Raheem reminded parents that education involved not only formal classroom training but home training as well.
For this reason, he called on Ghanaians especially parents to go back and instill the Ghanaian value of respect, hospitality and good brotherliness in the generation coming.
A Deputy Director in charge of Finance and Administration at the Effutu Municipal Education Directorate, Mrs Sally Nelly Coleman, who is also a board member of the MIHA Education Trust Fund hinted that students who failed to live up to their expectation will be taken off the scholarship fund, adding that the fund is interested in educating brilliant but needy students.
Mrs Coleman called on parents to be interested in their children's education by investing in their future adding that as the scholarship funds takes greater part of the costs, parents should be responsible enough to provide pocket monies and pay for other miscellaneous expenses.
The MIHA Education Trust Fund since its establishment in 2009 has sponsored over 300 students in the JHS, SHS, Universities and Vocational and artisan training.
ISD (Raymond Kwofie, Effutu)