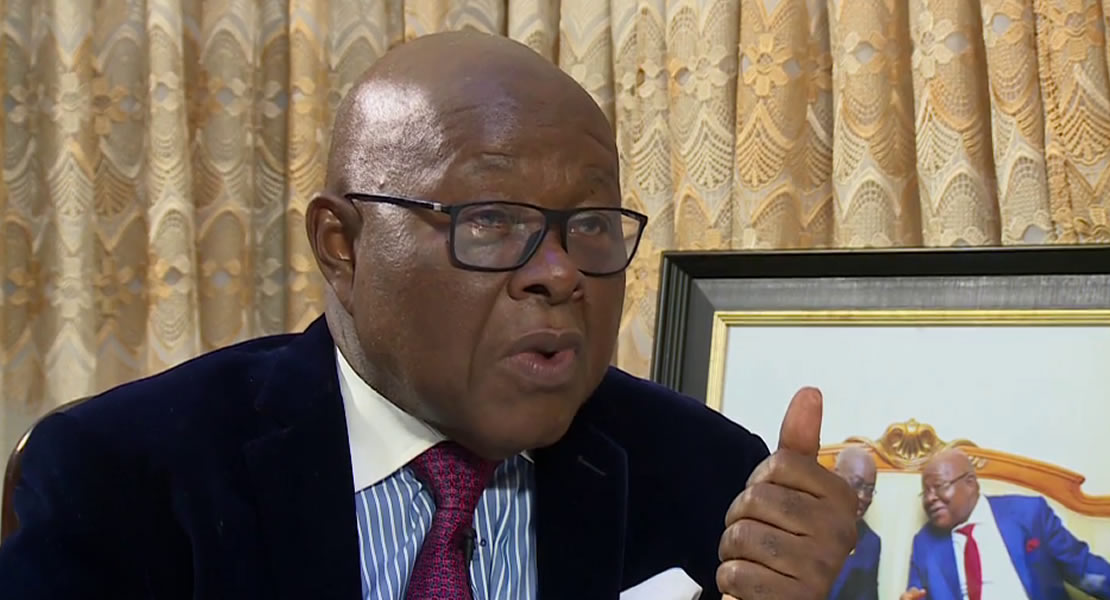 June 4, 2010
The Second Deputy Speaker of Parliament, Prof. Aaron Michael Ocquaye, has warned Ghanaians to be wary of former President Rawlings' continuous incitement of the youth of the National Democratic Congress (NDC) to rebel against President Mills, saying "it has the tendency to destabilize the country," as it happened during the Third Republic.
According to Prof. Ocquaye, who doubles as the Member of Parliament (MP) for the Dome-Kwabenya Constituency, former President Rawlings' action during the revolutionary days of June 4th and 1981 led to the overthrow of the then President Hilla Limann, a situation, he said, if not checked, could be repeated during President Mills' era. "June 4th is used as a destabilizing movement today.
It is a destabilizing movement, because what former President Rawlings is doing now, he has done it before. His actions systematically undermined the Limann Government and led to its eventual fall in 1982.
They did not want the government to succeed, hence the continuous incitement of the youth to rebel against the sitting President.
If Rawlings get the chance, he will rise up against him," he noted in an interview with The Chronicle newspaper in Accra yesterday. Prof. Ocquaye however advised President Mills, and all lovers of democracy, not to condone the ideals of Mr. Rawlings in celebrating June 4th in public, since It had the penchant to overthrow government illegally.
Source: The Chronicle