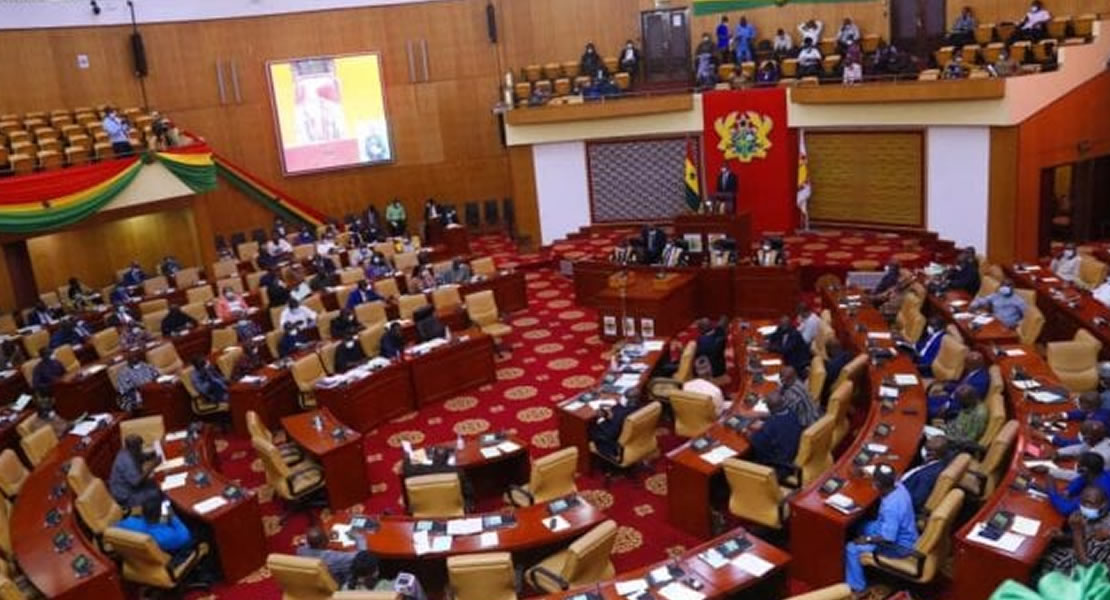 March 29, 2010
If anyone had the conviction that being a Member of Parliament was a 'goldmine' venture where one could attain wealth, then that person must start revising his or her notes, because being a legislator has been described as 'hell', and a 'money-sucking' career which comes with little or no reward.
The Member of Parliament for Offinso South, Mr. Ben Abdallah, who made this confession while sharing his thoughts on his six months stay in Parliament confessed that the career was not an enviable one as some people would want to believe, but it is instead a sacrifi¬cial job which is not ideal for people wanting to make money.
"I had always viewed the job as a unique one, but I must be frank with you that 1 have now come to realize that being an MP in Ghana is not a goldmine as is being perceived out there, I would never recommend this career to anyone who wants to be financially independent, because the job comes with so much financial encumbrances which does not make it ideal for people starting business," he lamented.
Mr. Abdallah, who is among the new MPs making their debut in the august house, noted that apart from the privilege and the honour that come along with being a repre¬sentative of the people in the House, there was nothing an MP could boast about, arguing that an average public servant with good pay was better than a Member of Parliament.
According to him, being a Member of Parliament in Ghana is like being a problem solver -"because everybody knows that you are making money and they expect you to assist them anytime they have a problem."
"You receive a lot of funeral invitations every weekend and people expect that you donate gen¬erously when you attend, or you risk losing your seat if you fail to do so," he noted, and attributed the refusal by some MPs to visit their constituents to the financial burden that often comes along with such visits.
The young MP, however, said he had not regretted taking up the job because "I made a promise to serve my people with dedication and commitment."
He pledged that he would work wholeheartedly to ensure the development of the Offinso con¬stituency, adding that his main focus was to improve upon the health and educational needs of his people.
Mr Abdallah observed that being a first time member was par¬ticularly a tedious because you are expected to make a good impression on your constituents and justify the trust and confidence reposed in you by the people.
The MP, however, said being in the house within the past six months has taught him a lot of lessons and experiences, which he hopes to apply positively to the development of his constituency.
He underscored the need for society not to put a lot of pressure on MPs so that they can carry out their duties as legislators who are elected into Parliament to make laws and to safeguard the country's democracy.
Source: The Ghanaian Chronicle