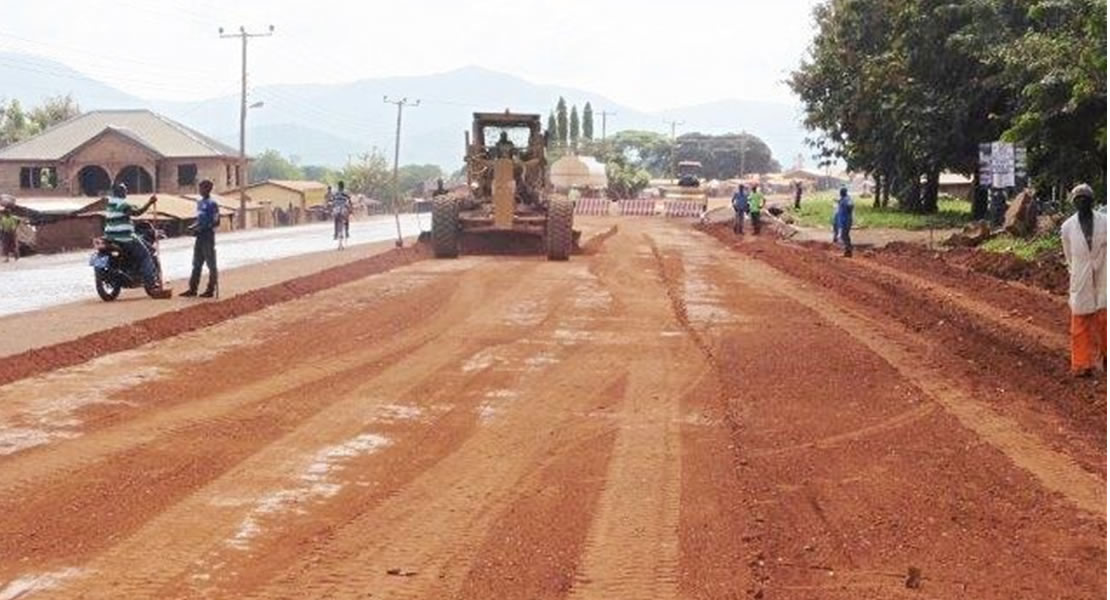 May 13, 2013
The Bembi-Bunkpurugu stretch in the Northern region is currently in a worse condition making transportation a sheer nightmare for travelers in the area.
Mr. Boar Namlit Solomon, Member of Parliament for Bunkpurugu in the wake of the bad nature of the road has even expressed fears that the district capital, Bunkpurugu might be cut-off when the torrential rains set in by June this year.
Speaking to Ghanamps.gov.gh, Mr Namlit Boar indicated that Bembi-Bunkpurugu stretch which is a major road and the gateway to the district capital has been identified as one of the worse roads in the North that require urgent attention.
He said two years ago, the road was awarded on contract for reconstruction to essentially reshape it to boost transportation, but recounted that the project has been abandoned abruptly without any material improvement on that road.
He revealed that the contractor assigned to discharge works on that particular road only neglected construction after removing the rocks on certain spots on the road.
Meanwhile the Ghana Highways Authority in the district had seemingly turned a blind eye to the concerns of residents on the bad state of the road which directly falls under its ambit, since the project was abandoned.
The MP is therefore calling on government, through the Ministry of Roads and Highways to as a matter of urgency ensure that the contractor assigned to roll-out the road project will return back to site and accomplish it for travelers to enjoy smooth transportation on the road.
Jonathan Adjei/Ghanamps.gov.gh