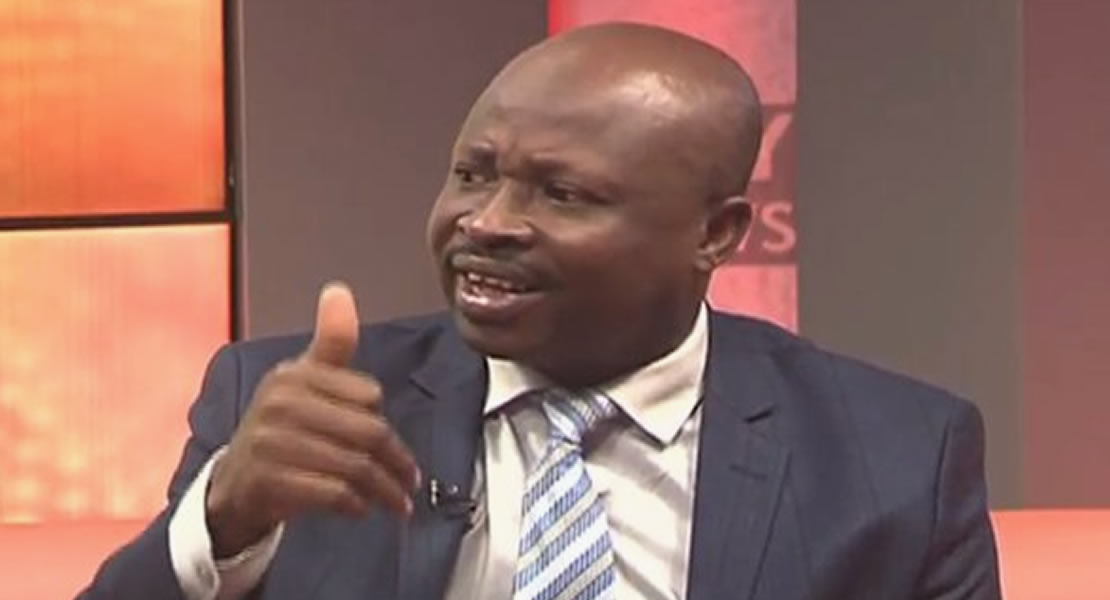 May 26, 2013
Member of Parliament for Bia East, Richard Acheampong has donated 60 pieces of streetlights to be fixed in parts of the constituency.
According to him, his gesture is born out of his commitment to ensure the constituency is nicely light to illuminate the area and also guarantee enhanced security for the constituents.
Speaking to Ghanamps.gov.gh, Hon. Richard Acheampong stated that the non availability of the streetlights made the area darkened, a situation which was a recipe for miscreants to have a field day engaging in all manner of criminal activities.
He disclosed that he personally funded the purchase of the lights which cost him GHS 17,500.
He added that as MP for the area who has the welfare of his constituents at heart, he is compelled to find money elsewhere in the absence of his share of the MPs Common fund which is yet to be distributed to make his people comfortable.
Hon. Richard Acheampong said his dream is to realize an improvement in the living conditions of his people, a pledge he is deeply committed to.
Kwadwo Anim/Ghanamps.gov.gh