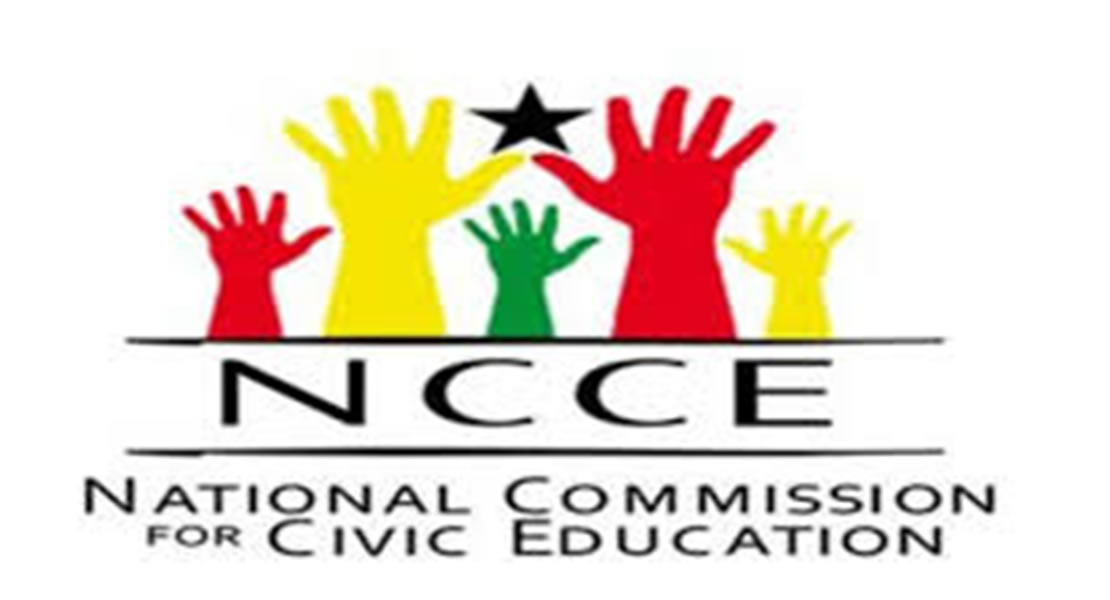 April 24, 2015
The Member of Parliament for for Bia East, Hon. Richard Acheampong, has refuted reports of a survey conducted by National Commission for Civic Education (NCCE) which revealed that sixty-two percent of the Ghanaian population thinks MPs are corrupt.
The NCCE at an event in Accra yesterday, released a report of a survey it conducted in September 2014  stating that sixty-two percent of Ghanaians believes MPs are corrupt whiles 25 percent also thinks excessive Executive control is adversely affecting the efficiency of Parliament.
However, speaking on Adom TV's Badwam morning show programme Friday, the NDC MP noted that  the duties of Parliament were basically law making and keeping government on check, and thus the report was far from realities on ground.
He reckoned that the only way to wipeout the perception from the minds of Ghanaians was to decouple the chamber from the executive arm of government which he said was impossible since the constitution also mandates half of ministerial appointments to be made from parliament.
Meanwhile, National Organizer for the New Patriotic Party (NPP), Mr. John Boadu thinks otherwise as he stated that the flashy lifestyle of some MPs has always portrayed them as being corrupt.
Emmanuel Frimpong Mensah/Ghanamps