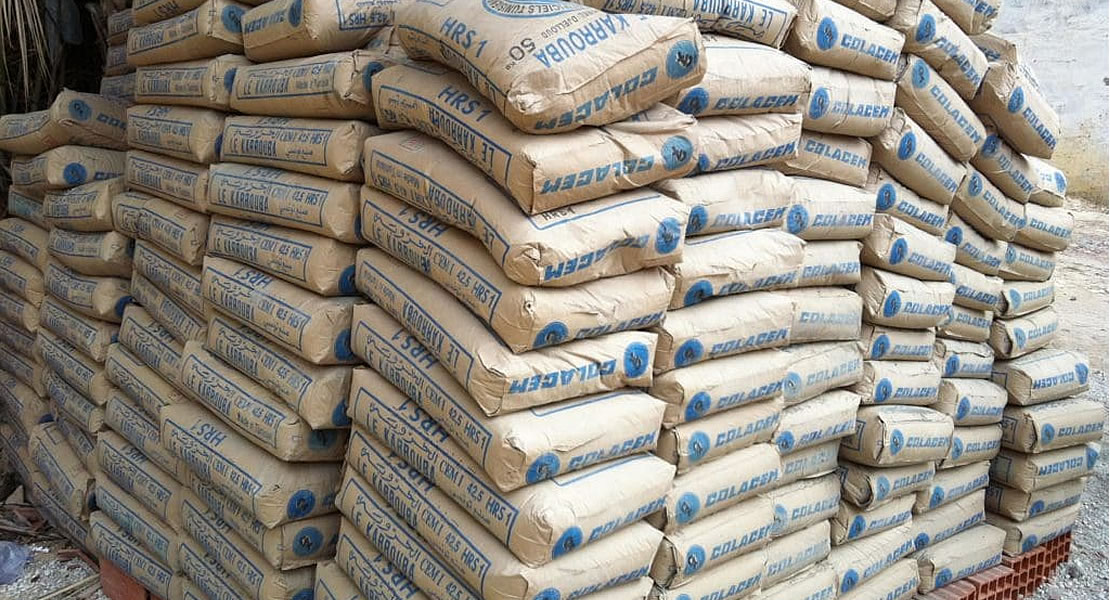 June 5, 2013
Member of Parliament for Bia East, Richard Acheampong has supported a Junior High School in his constituency with building materials.
He donated 10 bags of cement and 4 packets of roofing sheets to the Baamoa Junior High School to be used in rehabilitation of the school block.
Speaking to Ghanamps.gov.gh, Hon. Richard Acheampong stated that the block which has its roof ripped off is in a dilapidated state that serves as a death threat to the students who use the facility.
He bemoaned the current state of the school block which he contended was not conducive for effective learning and noted this could negatively affect the quality of education in the area.
Hon. pledged to do everything possible within his power to ensure that education in his constituency receive a major boost to enable children become competent professionals in the future.
Kwadwo Anim/GhanaMPs.gov.gh