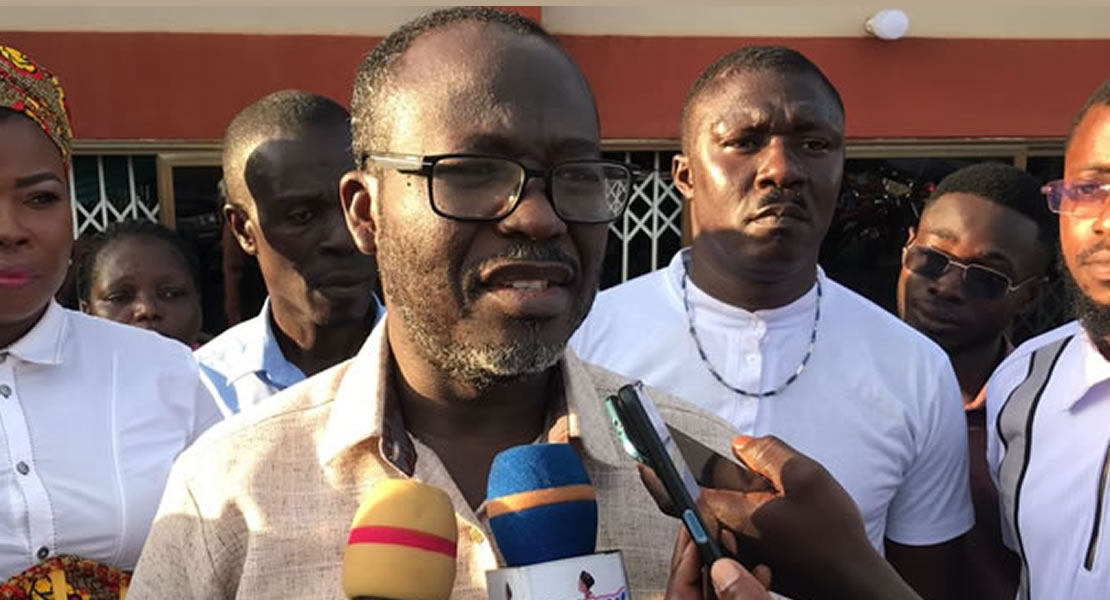 November 20, 2023
The Member of Parliament (MP) for Bibiani-Anhwiaso-Bekwai Constituency in the Western North Region, Mr. Alfred Obeng-Boateng has counselled youth in his area to be of good behavior in order to become great future leaders. He said as future leaders, the youth ought to demonstrate responsible attitude and show that they could take up the mantle of leadership of the country.
He gave the advice at a youth seminar organized for the youth between the ages of 17 and 25 at Sefwi Bekwai zone, Anhwiaso zone and Bibiani zone by the MP under the theme: "Becoming a great person in future." According to him, the seminar was to provide good guidance to raise youth to become useful to the family, society as well as the nation .
The MP, who is also the Chief Executive Officer (CEO) of Approchers Series Ghana, advised youth not to be discouraged because they hail from poor background, but rather use himself and others as role models in pursuing their ambitions in life. He was optimistic that with such series of seminars for the youth, the MP would achieve his vision to produce future professionals with requisite skills and training for the job market.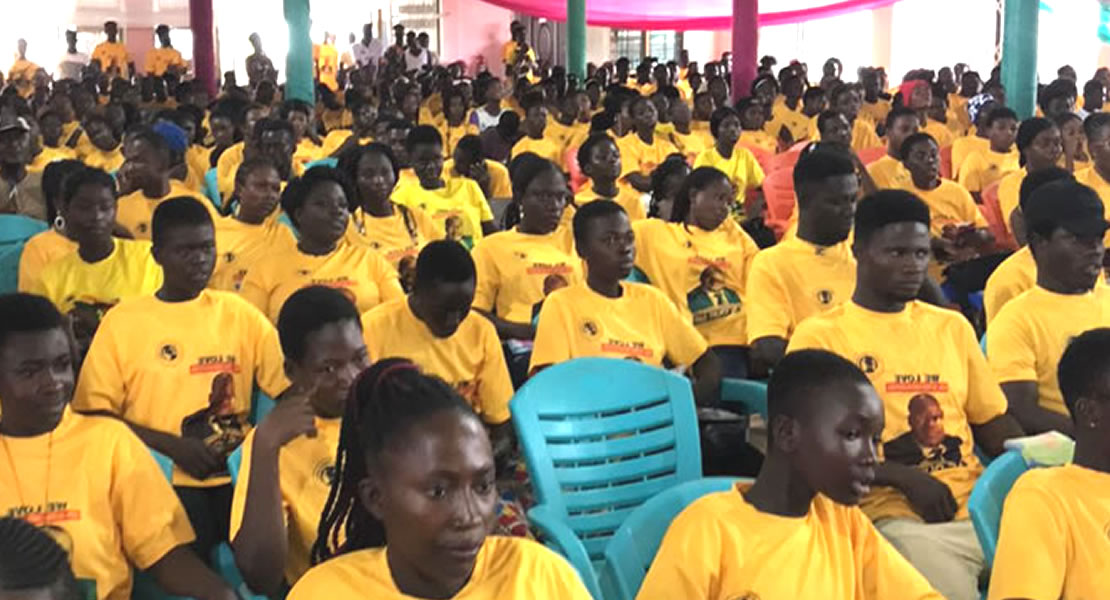 He admonished the youth who were interested in working at the mining firms to pursue programmes that could offer them the requisite skills to get opportunities at the mines. The MP called on the youth to have patience as he was working with development partners to offer them the needed support.
Mr. Alfred Obeng Boateng mentioned the ongoing construction of Adupri-Tanoso road, on-going construction of e-learning center at Anhwiaso, construction of 25 construction of mechanized boreholes, classroom block, CHPS Compound, construction of toilet facility, job employment, financial assistance to brilliant students but needy as some of his achievements in his tenure as MP.
In all, a total of 5,354 youth across the length and breath of the Bibiani-Anhwiaso-Bekwai constituency attended the seminar. Also in attendance at the colourful seminar were the Municipal Chief Executive MCE for Bibiani-Anhwiaso-Bekwai Mr. Paul Andoh, some constituency executives, Clergy, traditional authorities among others.
Some of the youth who spoke with GNA after the program expressed their heartfelt gratitude to the Member of Parliament for his commitment towards the welfare of the youth in the area.
Daniel Akwasi Nuako/Ghanamps.com