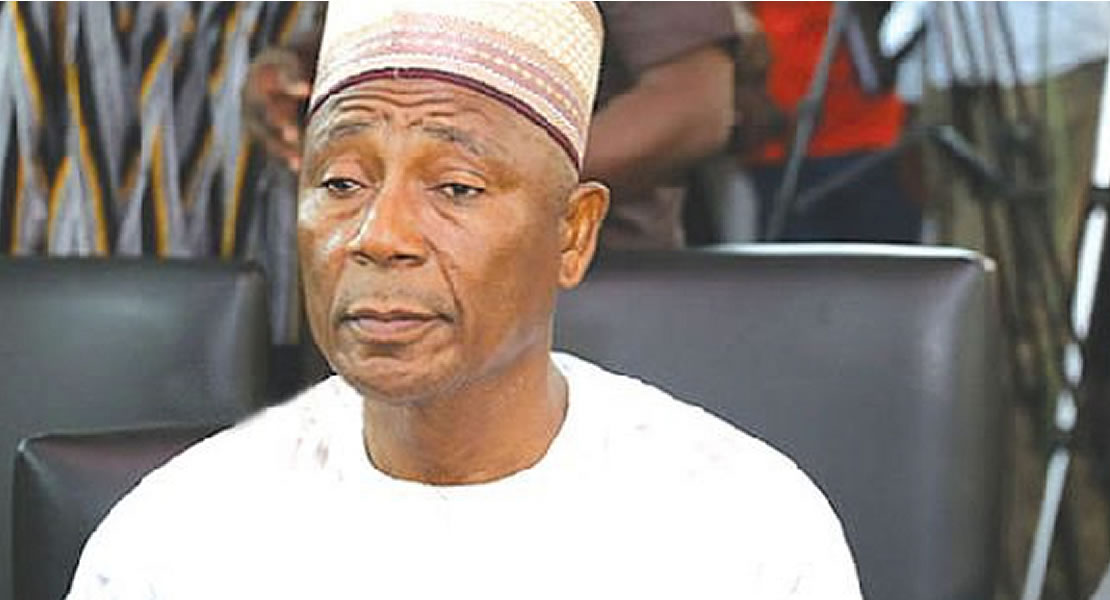 November 15, 2017
Ghana's legislature has passed into law the Zongo Development Fund Bill, 2017 to pave way for the establishment of a fund with a $ 50,000,000 seed capital to accelerate development and help bridge the opportunity gap between Zongo communities and other privileged communities in the country.
Second Deputy Speaker, Joseph Osei-Owusu announced the passage of the Bill on the floor of Parliament last Friday after it went through the third reading.
Minister for Zongo and Inner-City Development, Alhaji Abubakar Saddique Boniface who expressed delight at the passage of the Bill said the stage has been set for the transformation of Zongo communities and improvement of living conditions of persons living therein for the better.
One critical priority area of the Nana Akufo Addo led government is the improvement of the socio-economic conditions and infrastructure deficit of deprived communities across the country inspired by the Directive Principles of Sate Policy, Chapter 6, articles 36- 39 of the 1992 constitution.
The Zongo Development Fund law, 2017, is therefore expected to provide a sustainable funding source to address the myriad of challenges confronting Zongo communities.
Some of these challenges include infrastructure, lack of basic social amenities such as healthcare facilities, poor drinking water, poor sanitation and others which have bedevilledZongo communities over the years.
The Fund is also expected to provide special financial assistant to the targeted community to persue higher education and training in other vocations, support business ventures to help reduce crime rates in Zongo communities.
Sources of money for the Fund include, the annual budget allocation approved by Parliament, grants, loans, voluntary contributions and internally generated funds.
Parliament's joint Committee on Local Government and Rural Development and Finance in its report on the Bill to the plenary for the second reading recommends a dedicated source of funding to ensure reliable source of funding the Fund.
The Zongo Development Fund Bill, 2017, was laid in Parliament on Thursday 26th October, 2017 by the Minister for Sports, Isaac Asiamah on behalf of the Zongo and Inner-City Development Minister.
By Christian Kpesese/ ghanamps.com