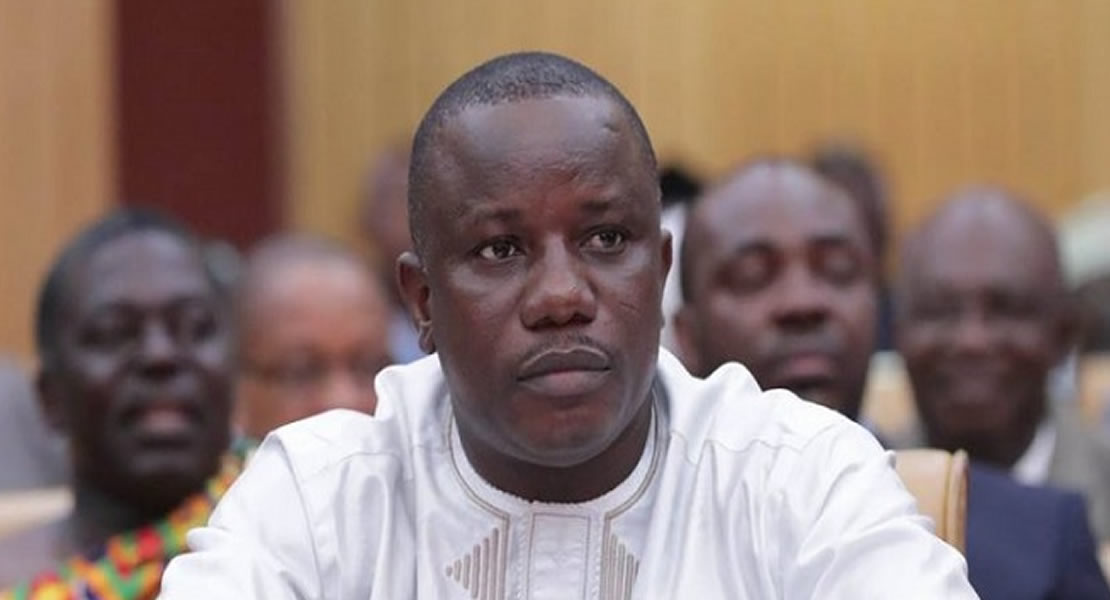 September 13, 2010
A group called the Progressive Forces of Northern Ghana has given Hon. Dominic Nitiwul, the Member of Parliament for Bimbila Constituency in the Northern Region a 72 hour ultimatum to render an unqualified apology to Vice President John Mahama for describing him as "A failed Vice president."
Thrilled by Hon. Nitiwul's comment which was purported to have been said on Metro TV's Good Morning Ghana show on September 6, the group threatens to seek legal redress if the Bimbila Legislator fails to apologize to H.E John Dramani Mahama within the given stipulated period.
Addressing the media in Tamale, Seidu Abass, Spokesperson of the Progressive Forces of Northern Ghana group chastised Hon. Nitiwul for attacking Vice President John Mahama over his alleged inability to get any of his tribesmen (Gonjas) appointed in the current NDC administration as Ministers.
He cautioned the Bimbila MP against such unwarranted utterances in view of the endless conflicts that have inundated parts of the Northern Region over the years.
Abass Seidu however implored Vice President John Dramani Mahama to consider Hon. Nitiwul's punch as a litmus test and wake up to perform his national duty as the number two gentleman of Ghana.
He further advised the Veep to take a cue from what he described as former Vice President Alhaji Aliu Mahama's negligence on issues that bordered on the appointment and dismissal of some cabinet ministers under retired President Kufuor's watch which he said deepened the woes of the three Regions of the North.
Seidu Abass revealed that certain forces within the NDC are doing everything possible to eliminate key Directors of Northern descent at the Ministries including Mr. Ziblim Yakubu, Chief Director at the Ministry of Water Resources, Works and Housing as well as Mr. Alidu Fuseini, Chief Director of the Ministry of Education.
According to him, while Retired Major Mahama Samuel Tara has received his appointment letter to replace Mr. Ziblim as Chief Director at the Ministry of Water Resources, Works and Housing, his colleague Chief Director at the Ministry of Education Mr. Alidu Fuseini will soon be relieved off his duty to pave way for Mr. Kwamena Aquah.
He questioned why politicians should interfere in the work of the Head of Civil Service by attempting to dismiss Chief Directors who have the expertise and more years ahead to deliver in line with the Better Ghana agenda.
Seidu Abass therefore warned those power blocks in government against such actions and that any attempt to terminate the appointment of the two Chief Directors will be fiercely resisted.