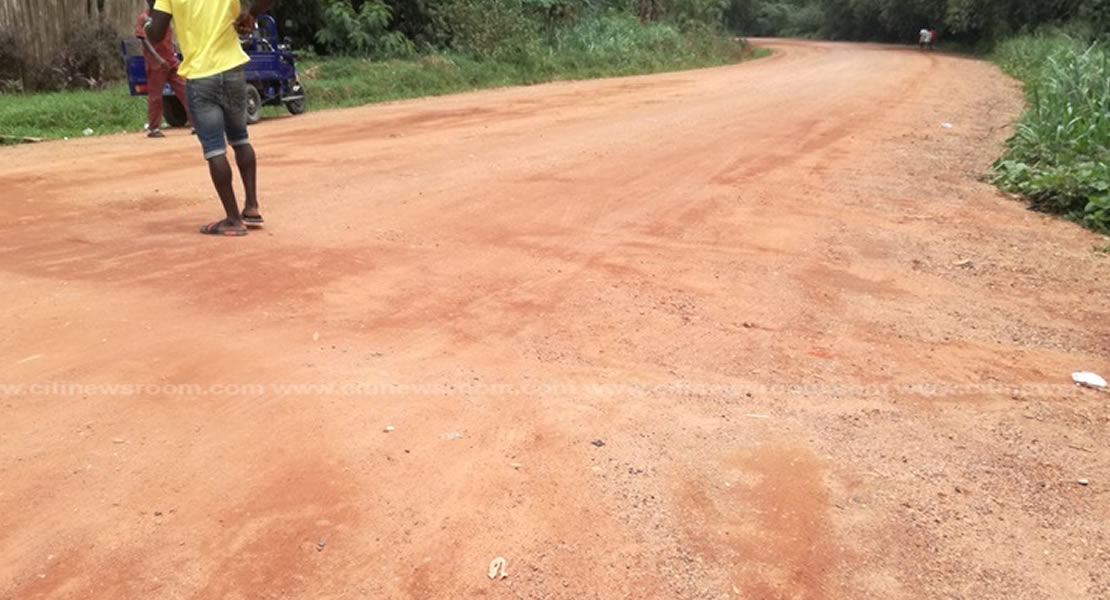 June 1, 2013
Mr Noah Ben Azure, Member of Parliament for Binduri has expressed worry on the pile up of road projects left unattended in the area, saying that this is affecting smooth transportation.
He reiterated that the district in general has poor road network therefore called for the need to reshape most of the feeder roads located in the district.
Speaking to Ghanamps.gov.gh in an interview, Mr Noah Azure hinted that he had already brought the issue to the attention of the Regional Minister and has assured to collaborate with the relevant stakeholders to improve the bad roads in the area.
He pointed out a few of the roads which require urgent attention including the Bakango-Sakpari road, which essentially has an uncompleted culvert project adversely affecting smooth and easy transportation for travelers.
Also, he was concerned about a broken down bridge on the Yarigungu road which had been affected since last year's rains.
He expressed readiness to galvanize support towards the rehabilitation of the poor roads in the district, noting that it requires a concerted effort for the reconstruction of these roads.
Jonathan Jeffrey Adjei/Ghanamps.gov.gh