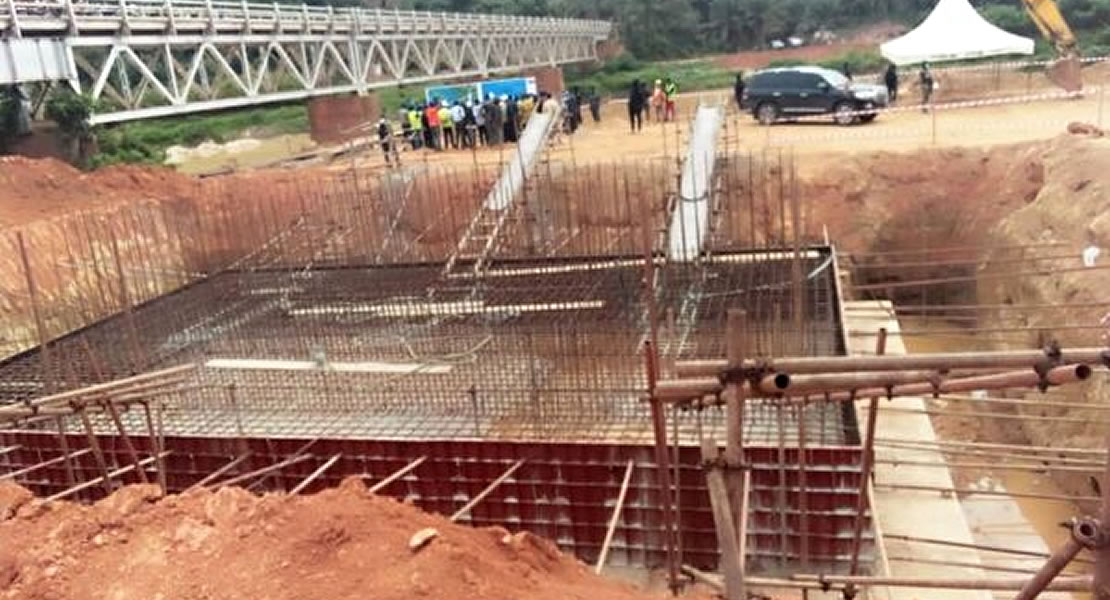 June 3, 2013
Transportation on the Bawku-Garu road passing through Narango-Aniisi-Kukparigu will obviously be a thorny experience for travelers as the rains have seriously begun this month.
On this particular stretch is an uncompleted bridge project intended to be built on the Tame river, but has lingered for sometime now without proper works to ensure its completion in the area.
However in an interview with Ghanamps.gov.gh, Mr. Noah Ben Azure, the Member of Parliament for the Binduri constituency intimated that the state of the road could get out of hand if nothing is done to finish off the project.
He therefore called for the need to dispatch moves towards enhancing the road and also ensuring the swift completion of the bridge project which has been halted currently in the district.
He said a few others also had similar problems which obviously require urgent attention by all stakeholders to fix and reshape it so it would help boost transportation in the area.
Jonathan Jeffrey Adjei/Ghanamps.gov.gh