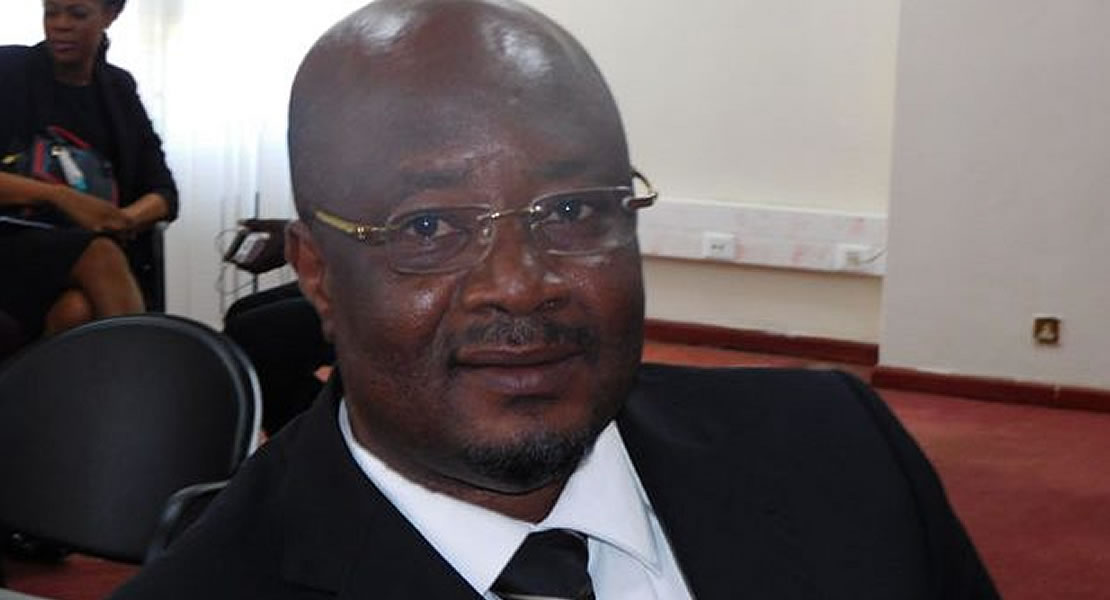 July 3, 2017
Dr Robert Baba Kuganab-Lem Member of Parliament for Binduri has called for a prompt action to repair the damage caused by a recent storm that ripped off the roofs of 12 schools in the Binduri District.
The damage affected candidates who sat for the recent BECE and is likely to compound the already appalling performance of students in the constituency.
Dr Kuganab-Lem has therefore made a passionate appeal to the Ministry of Education and some Non-Governmental Organisations (NGO) such as Oxfam, IBES, ActionAid, UNICEF, and WFP for support to fix the schools.
According to him an estimated amount of GHs 2 million is required to remedy the situation which is far beyond the young district with meager revenues sources.
The MP has also donated some textbooks to some of the schools from his personal resources.
Christian Kpesese / ghanamps.com