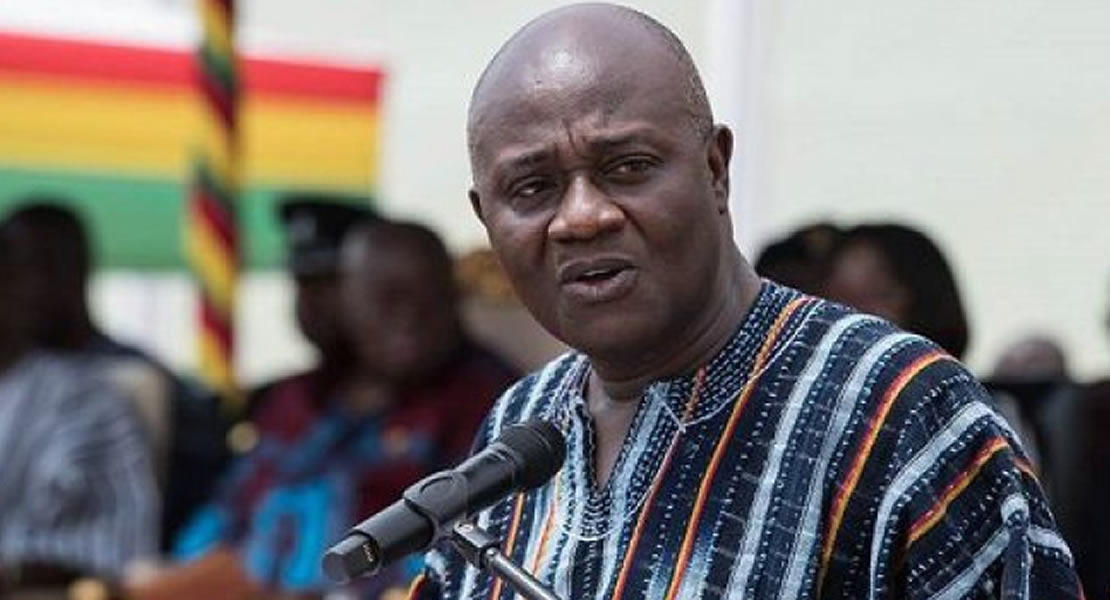 April 21, 2011
Dan Kweku Botwe, Member of Parliament for Okere is calling for the blacklisting of contractors who fail to complete government contracts even when they are given the needed resources.
He says some contractors are in the habit of abandoning government contracts awarded them half way through the execution of projects, even though they have been duly paid to complete those projects at a specific deadlines.
The MP, comes in the wake of the Ministry of Education abrogating the contracts of six construction firms working on the upgrading of some senior high schools in various parts of the country.
This is due to delays in the execution of the contracts which were awarded in 2006 and shoddy works done by the firms.
Several government contracts over the years have not been executed with the urgency that they deserve despite the fact that government has source loans to ensure their completion.
Speaking on Metro TV's Good Morning Ghana show on Thursday, the Member of Parliament for Okere Dan Kweku Botwe, bemoans the attitude where some contractors do shoddy works and in some cases completely abandon the projects simply because those projects are government sponsored.
"There is this sub-culture among some Ghanaians concerning government works, no serious attention is given to government projects, in some cases they are left to deteriorate, a behavior which must be strongly condemned" he said.
Hon. Dan Botwe states that blacklisting of culpable contractors and supervisors will serve greatly as a deterrent for other contractors who are of the same ilk.
"Have you ever heard that a contractor has been banned or blacklisted for non-performance when carrying out a government project?, that is why they keep on doing what they do, government cannot afforded to look for huge monies to fund projects, only for projects to be poorly done'' he noted.
Story by : Kwadwo Anim/ghanamps.gov.gh