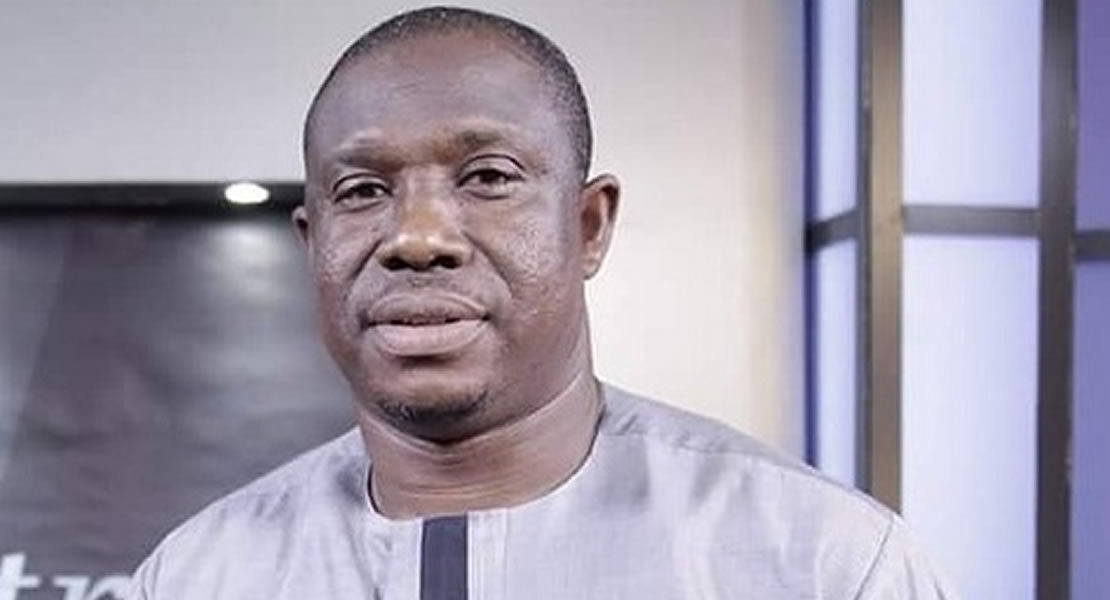 June 6, 2013
MP for North Dayi Constituency in the Volta Region, Hon George Loh has pointed accusing fingers at the Director of the Ghana Immigration Service (GIS) over the influx of illegal Chinese miners in the country.
He said the Immigration service has the mandate of regulating the movement of migrants' into the country, yet they allow some insincere people to slip down their sleeves unnoticed.
"We didn't give you a house, we didn't give you a four wheel drive with all the pegs of an office to sit in the office to oversee these kinds of things; so I think the Director of Immigration should be taken to task," he asserted directing it to the Director of the GIS.
The MP observed that some immigration officers proudly defend illegal activities of such migrants anytime they were captured. This situation he believes would not help the progress of the country hence calling on the GIS to up the game.
He made those comments on Joy TV's AM show today.
He cautioned that when we are done flashing them out from the system the government should make sure they don't come back into the country "through the back door".
He however commended the government's Inter-Ministerial Committee against illegal mining for doing a wonderful work of waging war against illegal mining in the country whiles urging them to keep the fire on.
Godwin Allotey Akweiteh/Ghanadistricts.