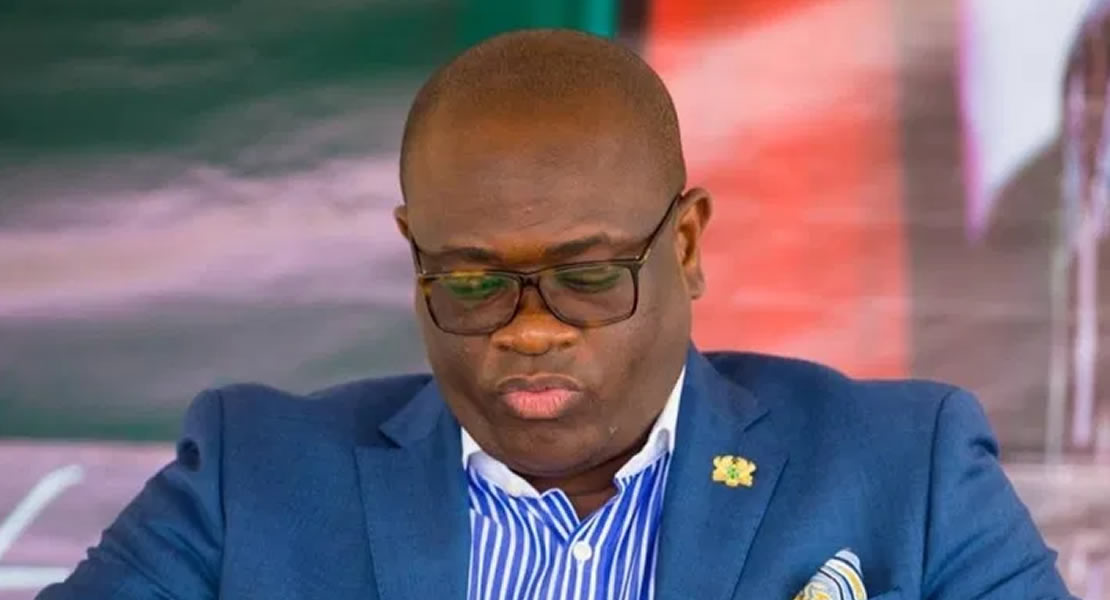 April 8, 2011
The Member of Member of Parliament for Jirapa, Dr Francis Bawaana Dakora has blamed the National Executives of the ruling National Democratic Congress(NDC) for the current internal party wranglings.
He said the heirachy gave a deaf ear and failed to see the early warning sign and act decisively to avert the the current situation when the Ex President Rawlings started expressing his concerns in the party, a situation that has resulted in the impasse between the two leaders .
Former President Rawlings has on several occassions crticicised President Mills for his governance style and also complained about he the founder of the NDC being deserted or ostracized from his own party while CPP elements have rather hijacked the party.
President Mills and EX President Rawlings are reported to have appered before the Ashanti hene Otumfuo Ose Tutu Ababio, to settle whatever differences that exist between the two personalities but little was achieved at the end of the meeting.
Political watchers have viewed the on going rampus as a development that may affect the chances of the NDC retaing power in the impending 2011 general elections.
Speaking on e.tv's Break fast TV show on Friday 8th April, 2011, the Member of Member of Parliament for Jirapa, Dr Francis Bawaana Dakora called for calm in the ruling party as the status quo is not the best for effective administration of the country.
He said with the current situation the NDC is sure to go to opposition.
Dr Dakora noted that the current wranglings in the party appears to have taken center stage over shadowing the many developmental projects that has been highlighted during the President's regional tour.
He noted that the NDC government need a united front to deliver the Better Ghana Agenda that it has promised Ghanains.
Story by: Kwadwo Anim/ghanamps.gov.gh