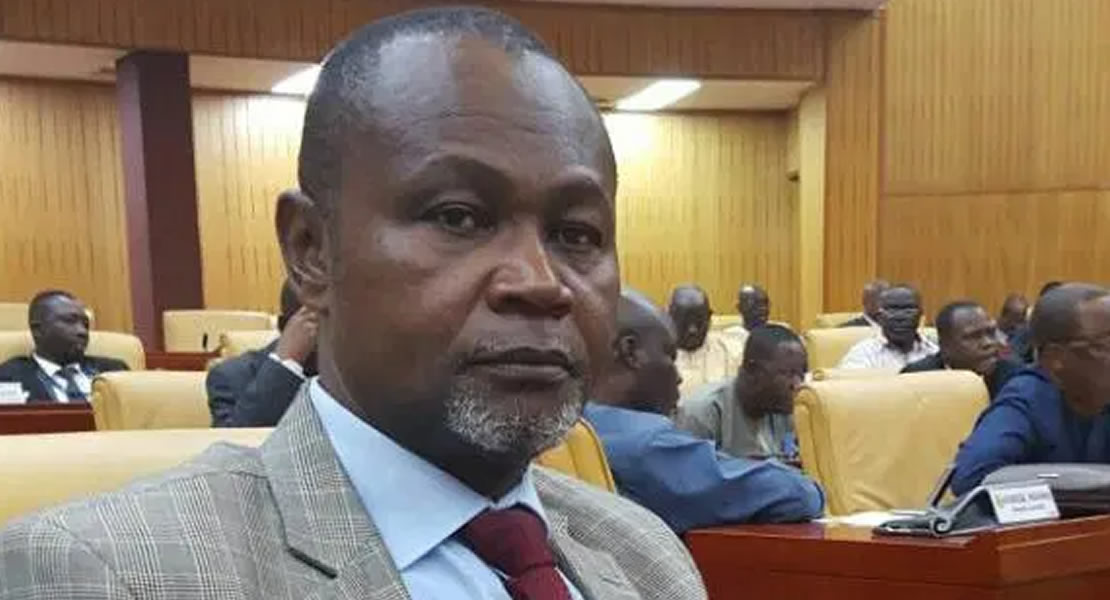 April 15, 2011
Deputy Minister for Food and Agriculture and Member of Parliament for La-Dadekotopon , Nii Amasa Namoale has predicted the formation of a breakaway party from the NDC if results of the up-coming NDC National Congress in July 2011, does not favor some persons in the party.
Even though the MP failed to mention those individual who will form that party, he stated that the NDC party has the history of disgruntled people leaving the party to form their own immediately after a major party event.
He further cited the Swedru declaration which resulted in Goozie Tandoh and others forming the Reform Party while the Democratic Freedom Party (DFP) was also formed by Dr Obed Asamoah and other party officials immediately after the Koforidua Congress in 2006.
Hon. Nii Amasa Namoale's prediction follows the resignation of former First Lady Nana Konadu Agyemang Rawlings as the Vice Chairman of the NDC to enable her contest President John Evans Attah Mills during the impending July Congress.
Some political analysts have claimed that Nana Konadu's action will have dire consequences for the unity of the NDC as it will deepen the cracks in the party.
Speaking on e.tv Ghana's Breakfast TV show, the La Dadekotopon MP, expressed confidence that should any persons decide to break away from the NDC again, the other parties such as the DFP will return to the NDC fold to form a united front to win the general elections in 2012.
He said Nana Konadu's decision to challenge President Mills at the congress clearly demonstrate the deepening of democracy in the ruling NDC party.
Nii Amasa Namoale, added that he has no doubt in his mind that with the on-going completion in the party, President Attah Mills will emerge as the Presidential candidate and handsomely win the 2012 general elections.
Story by: Kwadwo Anim/ghanamps.gov.gh