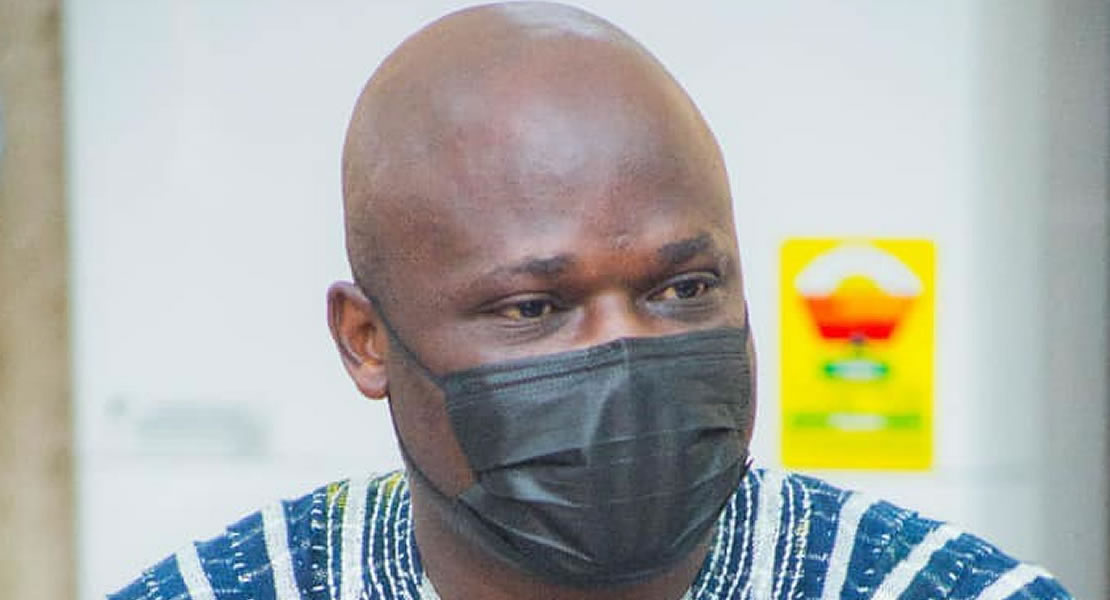 Ahmed Ibrahim
June 8, 2022
The Deputy Minority Whip, Ahmed Ibrahim, has warned that parliament would not be doing its image any good if it fails to pass the Promotion of Proper Human Sexual Rights and Ghanaian family values bill 2021.
He said it would be an indictment on the 8th parliament if the bill is not considered.
"Many were those who were saying that they can swear heaven and earth that this parliament was not going to consider this bill, so clearly Mr. Speaker, we are proving them right; when they said they swore heaven and earth that this parliament of the Republic of Ghana could not have the will to be able to pass this proper sexual human right bill.
Mr. Speaker, it is getting more than one year now, and I'm totally surprised leadership is not keen on the bill".
He asserts that this is not the first time the issue on the bill was raised in the plenary; it came up in the last meeting during the presentation of a business statement just as we are doing today. "And the answer that was given by the Hon. Majority Leader, Alexander Afenyo Markin was that the Committee was inundated with about 150 petitions and that they were going to consider at least 10 petitions in a week. And that by estimation, by March this year the Committee would be able to exhaust the one hundred and fifty petitions that is if they were to consider 10 a day, then they needed fifteen weeks".
He noted that parliament was on recess for about two months, and from the time the question was asked, that was at the beginning of the last sitting, "so the fifteen weeks excuse that was given by the deputy Majority Leader who presented the business statement on that fateful day, the fifteen weeks period was to elapse as at 31st March, 2022.
"Mr. Speaker, as I speak today, we are in June, so if you gave an excuse and bought time for fifteen weeks, the fifteen weeks have elapsed".
He advised the Chairman of the Committee on Constitutional, Legal and Parliamentary Affairs, Kwame Anyimadu-Antwi let the whole country know if he is facing challenges on the bill. "But we can't keep the country at suspense with the bill which we gave excuse that by 31st March, we would be able to pass it; now we are in June, nothing is heard".
He believes if the Committee had been able to present a report to the plenary, the house would have been able to use just one week or two weeks to consider the bill"
Dominic Shirmori/Ghanamps.com