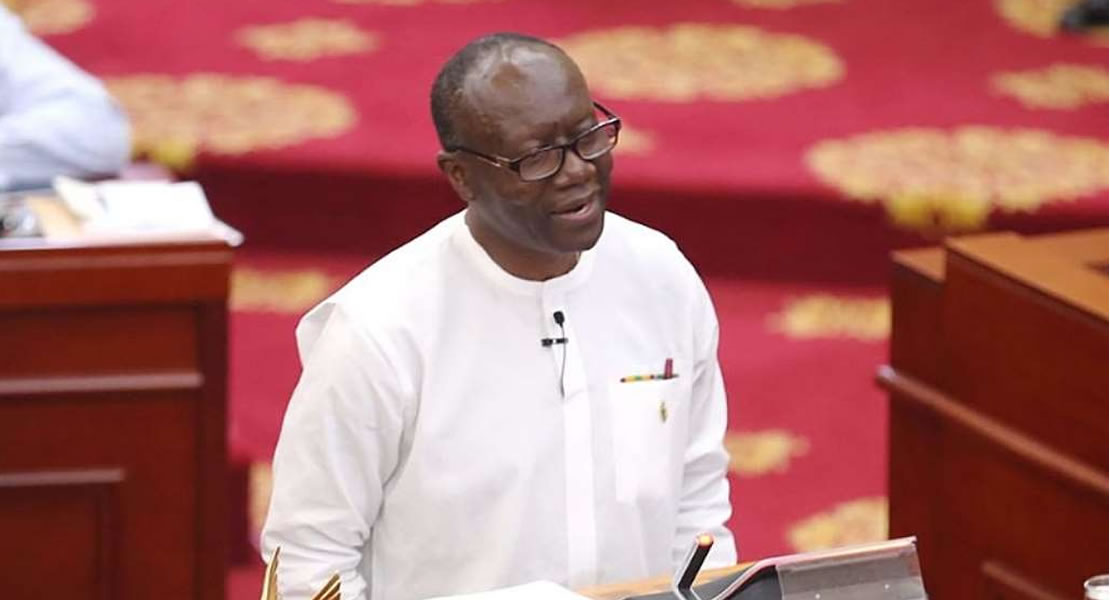 Finance Minister
November 29, 2022
The first day of debate on the 2023 Budget Statement and Economic Policy of government lacks the energy from the Majority side of the House.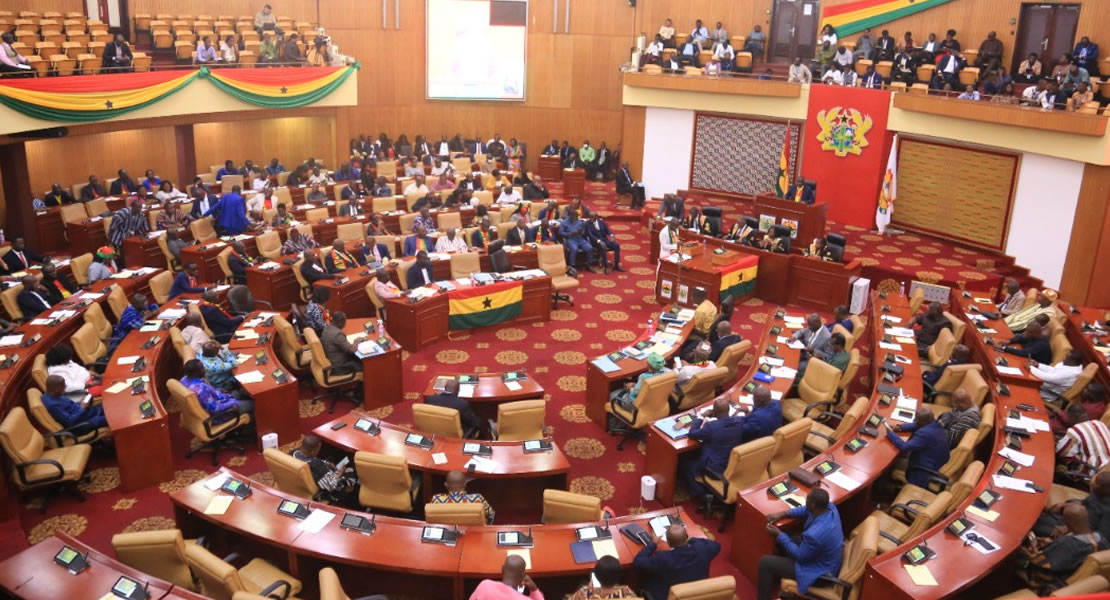 The Majority that is supposed to push the agenda of government appears not too keen in the debate as their turn-up was so low.
Even the Minority Leader, Haruna Iddrisu had course to mock at the Leader of the House for the low turn-up from his colleagues and asked him to take charge of his people.
The usual cheers and support that characterized previous debate was completely nonexistent from the Majority side.
Ghanamps.com